Current
Events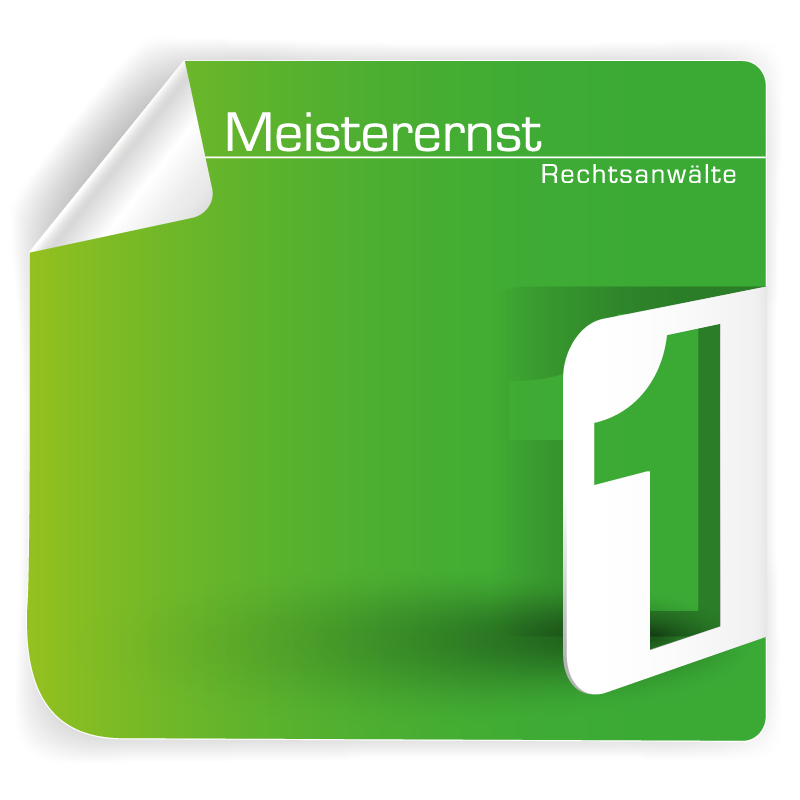 21.06.2023
Online – Intensivlehrgang Pharma-Marketing-Diplom
(Forum)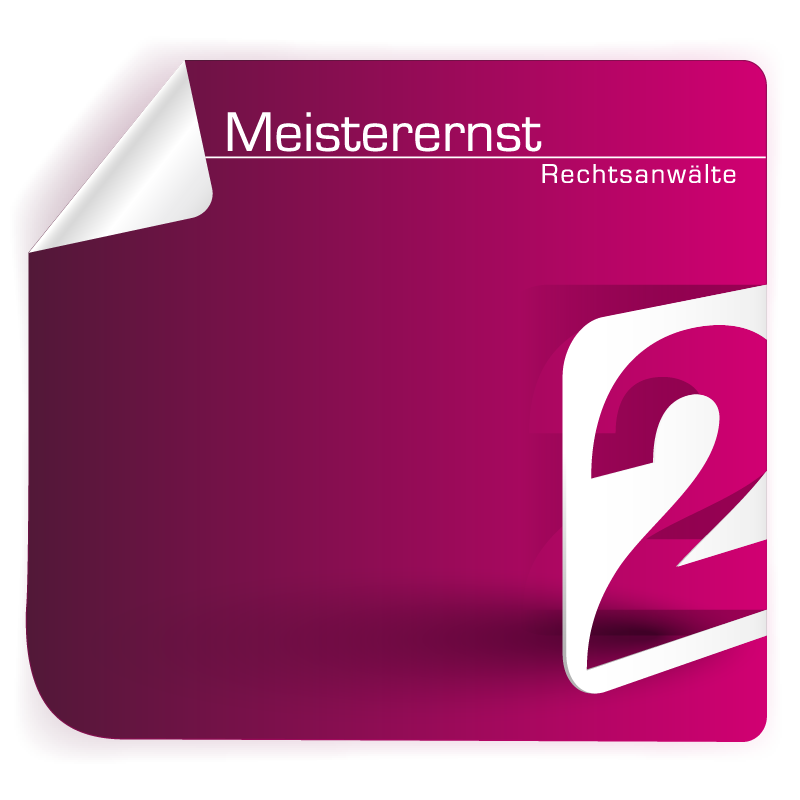 27.06.2023
ONLINE – Update Gesetzgebung & Rechtsprechung
(Behr's)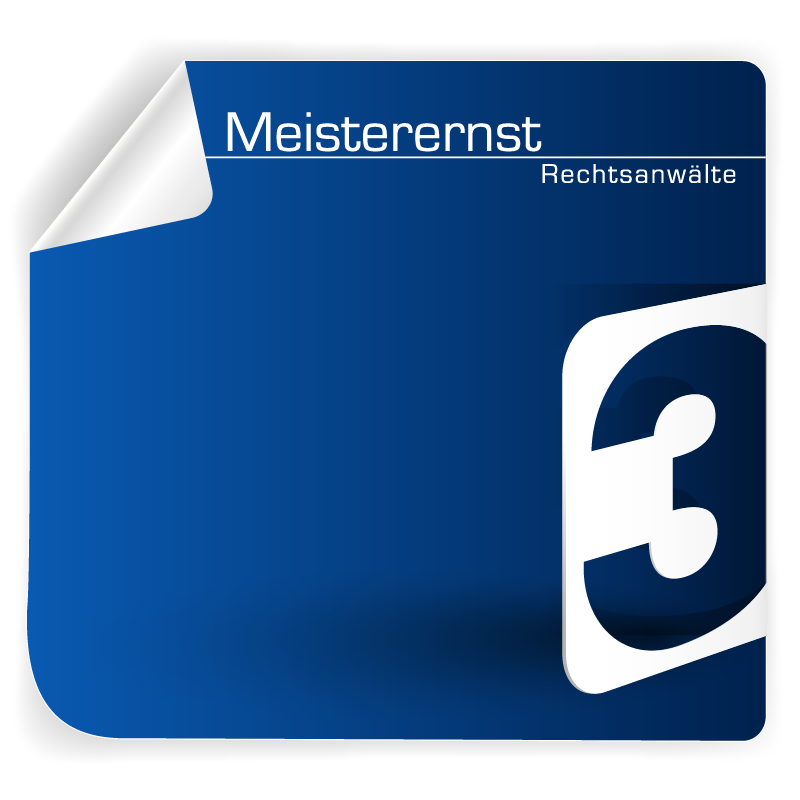 29.06.2023
ONLINE – Sicher werben mit Gesundheits- und Nährwertangabe
(Behr's)
Competences
Feed
We advise and represent companies in the feed industry. We have comprehensive regulatory know-how on questions of composition, labelling and advertising of products for pets or livestock. The central regulation for feed is Reg. (EC) No 767/2009 containing provisions on the placing on the market, use of feed and labelling requirements. Following on from the general definition of feed as it is stated in the General Food Law Reg. (EC) No 178/2002, feed can be divided into further subcategories listed therein, for example into "feed materials", "compound feed" or "premixtures". If the purpose is to meet the specific nutritional needs of animals, a "feed intended for particular nutritional purposes" may be marketed if its intended use is listed in Reg. (EC) No 767/2009 and the essential nutritional characteristics for the respective particular nutritional purpose are met.
Alongside with Reg. (EC) No 767/2009, there are other important rules that we are familiar with, like Regulation (EC) No 1831/2003 on additives for use in animal nutrition or Regulation (EU) 2019/4 on the manufacture, placing on the market and use of medicated feed which only came into force in January 2022.
Feed safety assessment and crisis management are another focus of ours. The safety requirements for feed are also contained in Reg. (EC) No 767/2009. Thereafter, for example, feed may only be placed on the market if, in addition to the criterion of safety, it does not have a direct adverse effect on the environment or animal welfare. Moreover, we represent our clients in approval procedures and against authorities.
Current
Events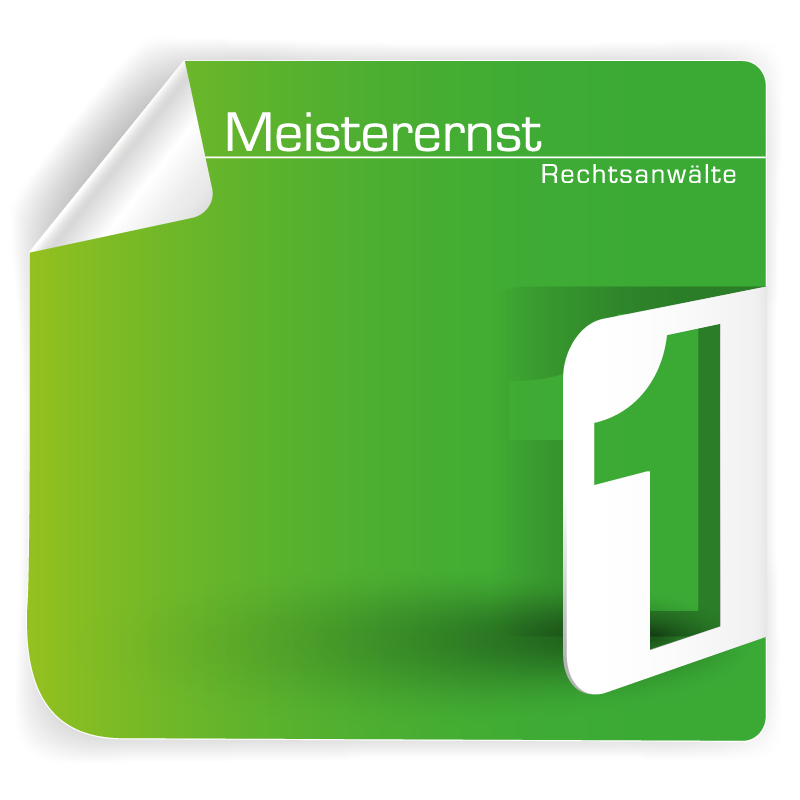 21.06.2023
Online – Intensivlehrgang Pharma-Marketing-Diplom
(Forum)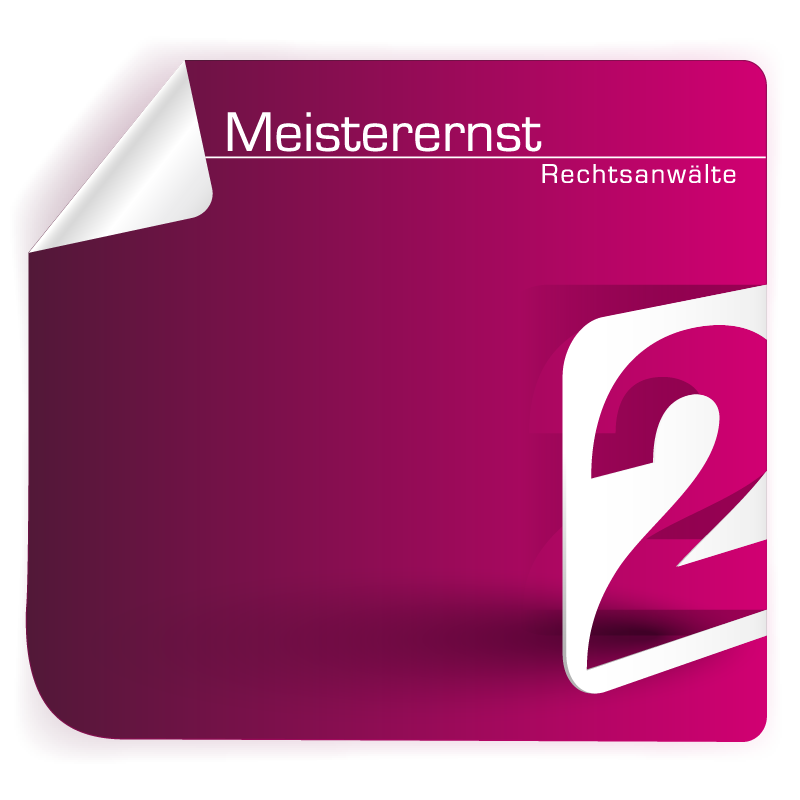 27.06.2023
ONLINE – Update Gesetzgebung & Rechtsprechung
(Behr's)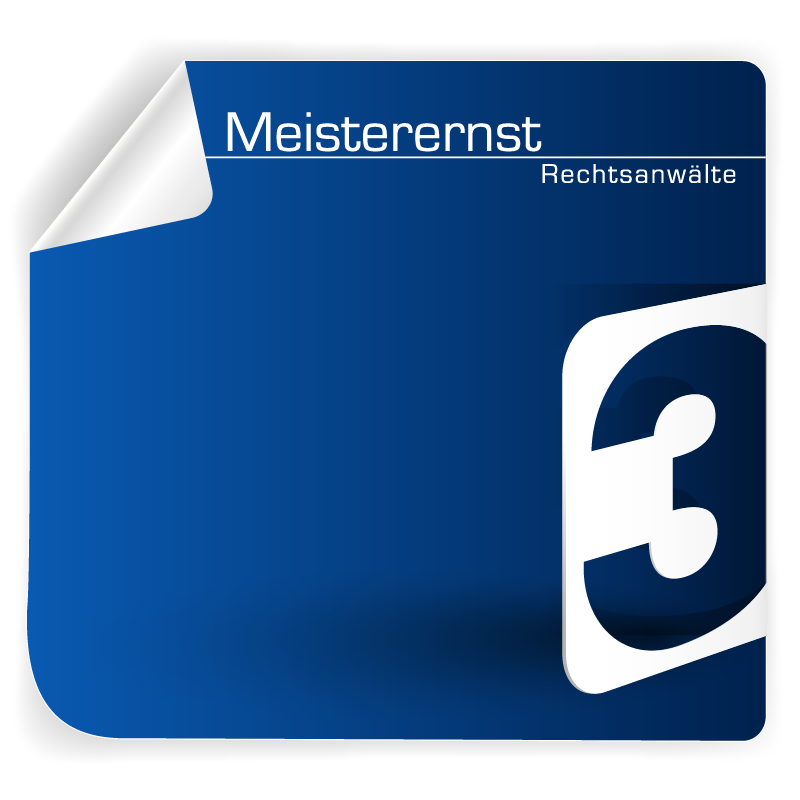 29.06.2023
ONLINE – Sicher werben mit Gesundheits- und Nährwertangabe
(Behr's)
Cooperations
Our guiding principle "Thinking further" also applies beyond the work we carry out our very selves. Through permanent cooperations and as part of different networks, our law firm and its lawyers are in constant contact and exchange with other experts.
Networks
Our lawyers inter alia engage in the following institutions:
If need be, our permanent scientific cooperation partner RDA Scientific Consultants GmbH, supports us in complex scientific and regulatory matters. We also collaborate intensively with our colleagues from the law firm Belmont | Legal specialised in commercial and company law.
Whenever legal questions with an implication of foreign law occur, we provide multinational concepts in a time-and cost-effective way thanks to our trusted and straightforward cooperation with befriended foreign colleagues.
Beyond our work for clients, our lawyers also active members in a number of specialist associations and scientific institutions. Our clients profit from the insight and contacts gained from these activities.
In multinational scenarios we work closely together with specialised foreign colleagues and other independent experts. We are therefore able to provide specifically tailored concepts across broders and clarify legal issues with foreign implications early on.
Contact
If you have any questions, don't hesitate calling us or sending an e-mail.