Current
Events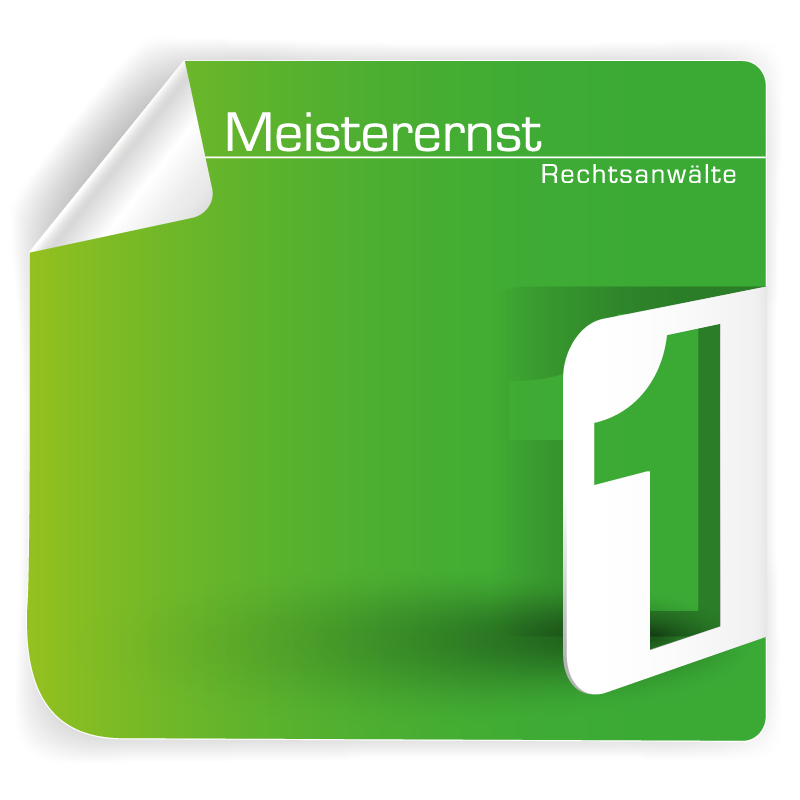 21.06.2023
Online – Intensivlehrgang Pharma-Marketing-Diplom
(Forum)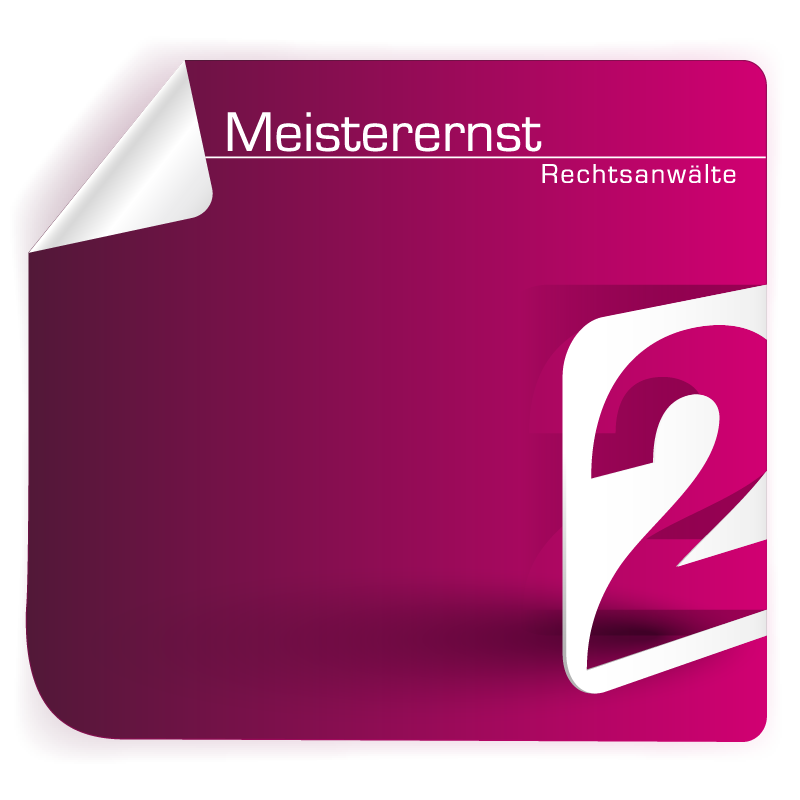 27.06.2023
ONLINE – Update Gesetzgebung & Rechtsprechung
(Behr's)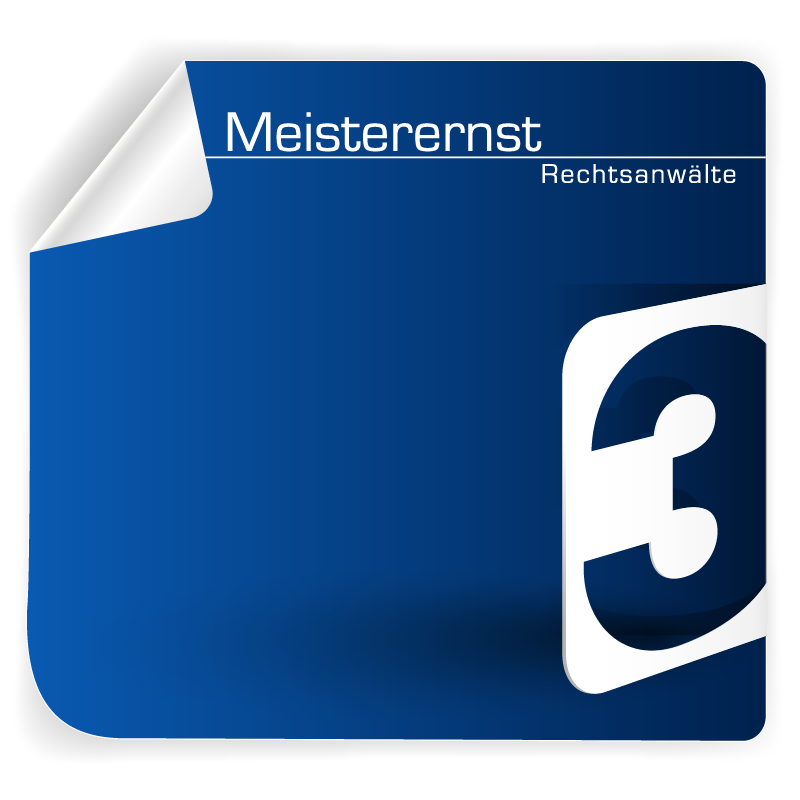 29.06.2023
ONLINE – Sicher werben mit Gesundheits- und Nährwertangabe
(Behr's)
Competences
Criminal proceedings
In criminal proceedings we permanently cooperate with qualified lawyer Dr. Raphael Vergho from the law firm – Rechtsanwaltskanzlei Dr. Vergho + Partner mbB – in Eichstätt, north of Munich. Dr. Vergho earned his doctorate in business criminal law and further specialised in this area of expertise since his admittance to the bar in 2004. Additionally, he is a specialised lawyer in medical law. Due to his five years of practice in the former law firm meyer//meisterernst, he also is perfectly acquainted with the particularities of the foodstuff, pharmaceutical and consumer goods industries. This former collaboration allows for a particularly close, trustful and straightforward working relationship to the greater benefit of the client.

Current
Events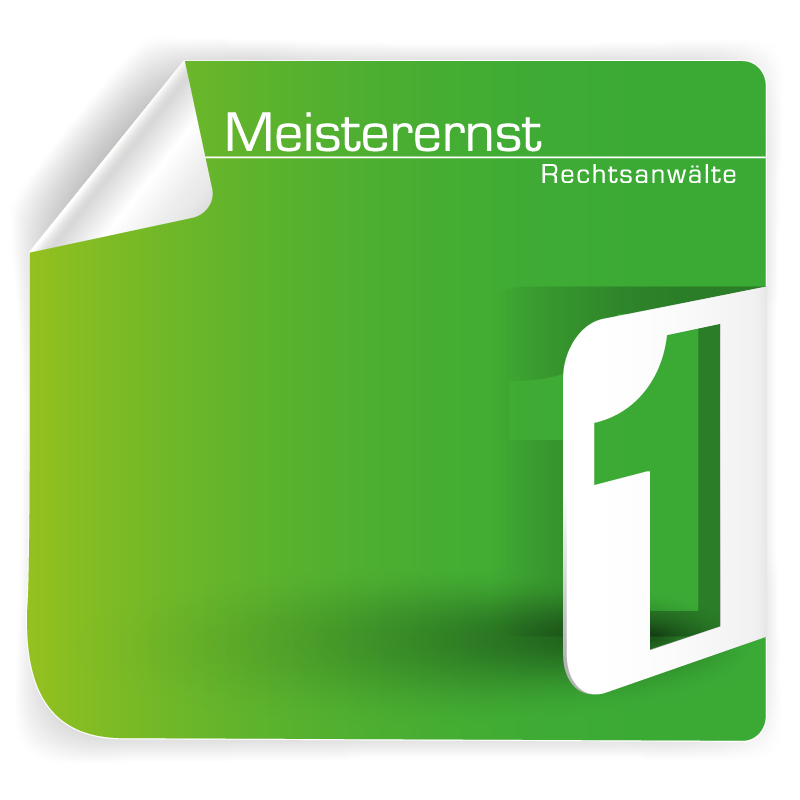 21.06.2023
Online – Intensivlehrgang Pharma-Marketing-Diplom
(Forum)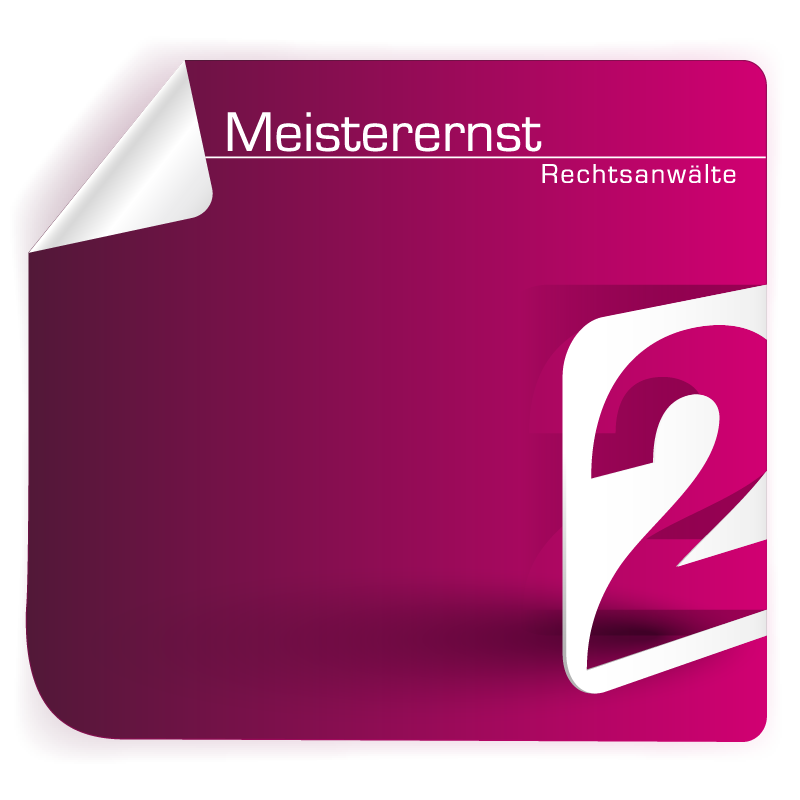 27.06.2023
ONLINE – Update Gesetzgebung & Rechtsprechung
(Behr's)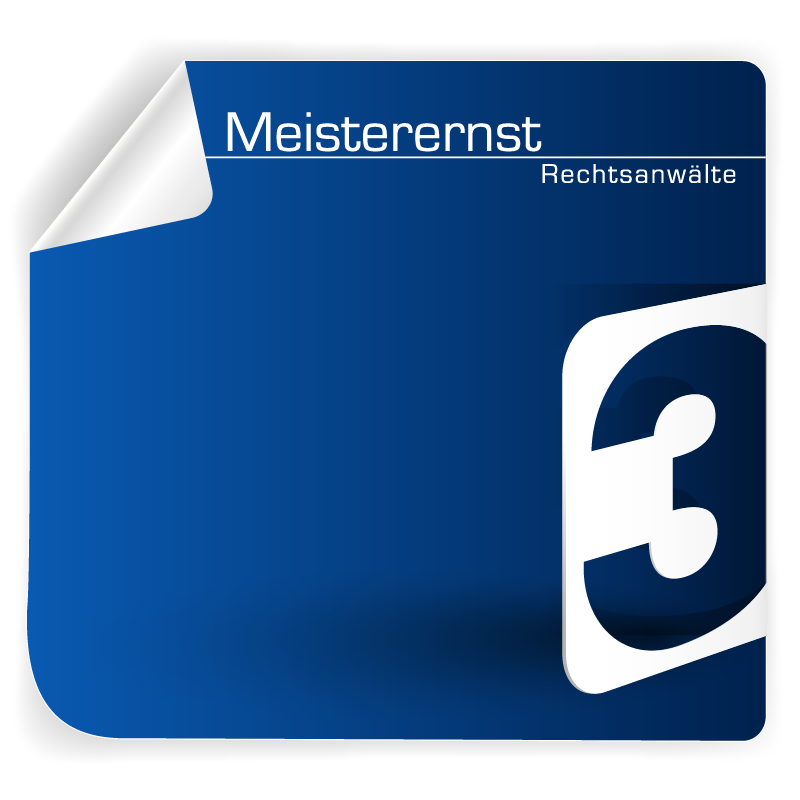 29.06.2023
ONLINE – Sicher werben mit Gesundheits- und Nährwertangabe
(Behr's)
Cooperations
Our guiding principle "Thinking further" also applies beyond the work we carry out our very selves. Through permanent cooperations and as part of different networks, our law firm and its lawyers are in constant contact and exchange with other experts.
Networks
Our lawyers inter alia engage in the following institutions:
If need be, our permanent scientific cooperation partner RDA Scientific Consultants GmbH, supports us in complex scientific and regulatory matters. We also collaborate intensively with our colleagues from the law firm Belmont | Legal specialised in commercial and company law.
Whenever legal questions with an implication of foreign law occur, we provide multinational concepts in a time-and cost-effective way thanks to our trusted and straightforward cooperation with befriended foreign colleagues.
Beyond our work for clients, our lawyers also active members in a number of specialist associations and scientific institutions. Our clients profit from the insight and contacts gained from these activities.
In multinational scenarios we work closely together with specialised foreign colleagues and other independent experts. We are therefore able to provide specifically tailored concepts across broders and clarify legal issues with foreign implications early on.
Contact
If you have any questions, don't hesitate calling us or sending an e-mail.