Current
Events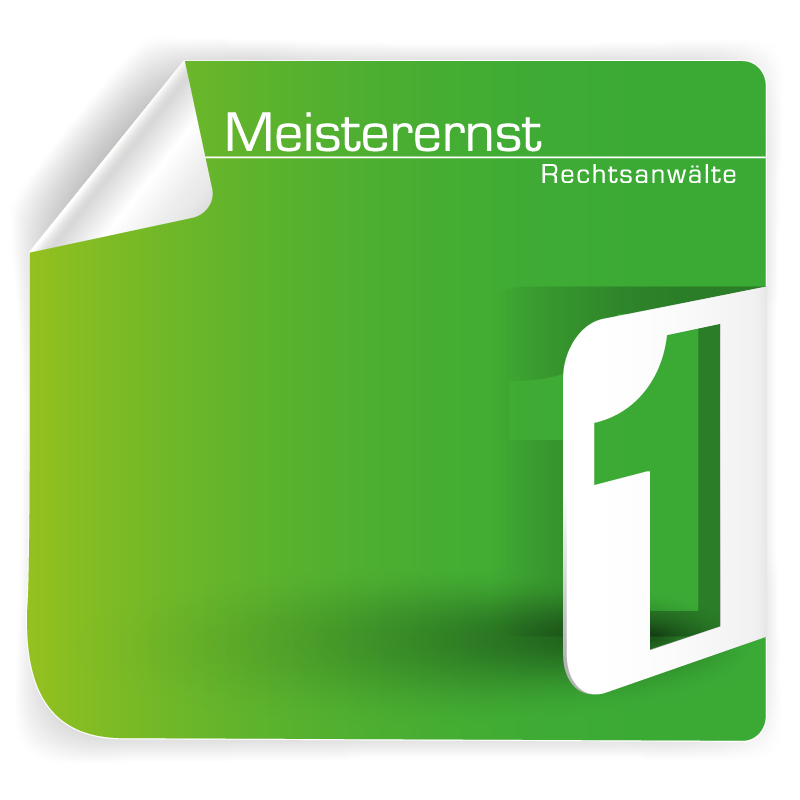 06.09.2023
Bonn – Werbung für Arzneimittel
(Behr's)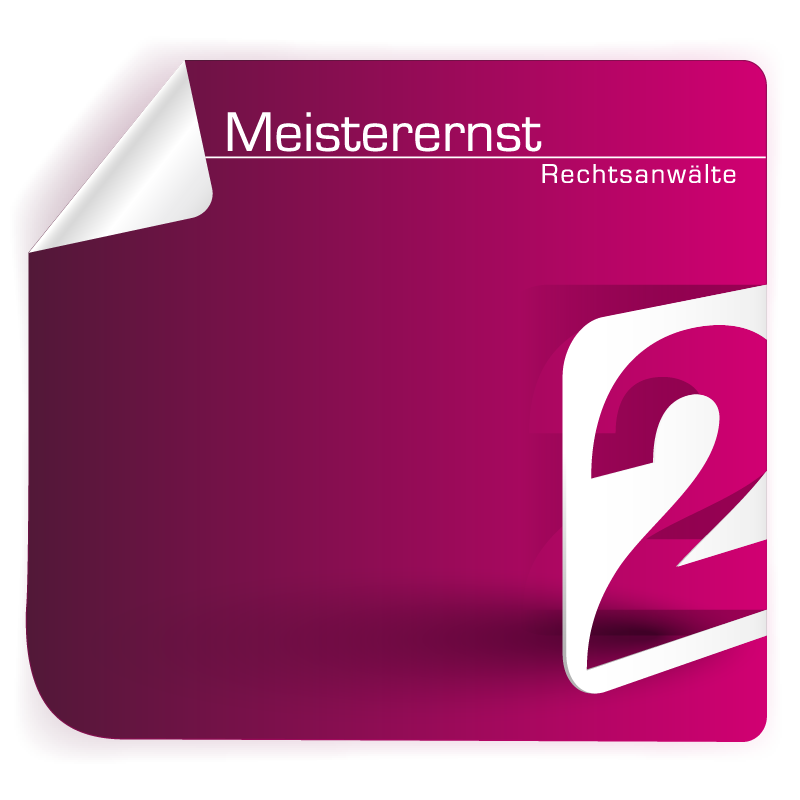 28./29.09.2023
Lissabon – EFLA Congress 2023: The Future of Food and Food Law
(EFLA)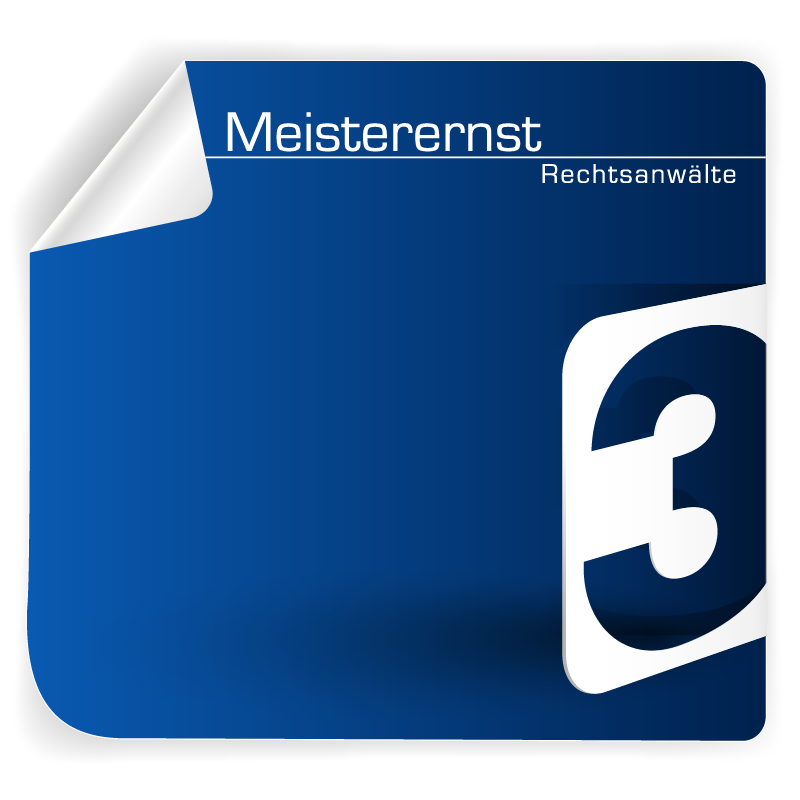 10. - 11.10.2023
Mainz – Fachtagung Nahrungsergänzungsmittel
(Akademie Fresenius)
Competences
Labelling
Labelling covers all declarations found on or accompanying a product. Mandatory statements can result from specific legal requirements like product safety law, the food information regulation, provisions on pharmaceuticals or medical devices or product liability law. Voluntary declarations, too, very often fall within a strict set of rules, for example when dealing with health and nutrition claims. Aspects of trademark and unfair competition law can further complicate the design and legal examination of packaging. In fact, the seemingly trivial exercise of product labelling depends on a number of factors. Even small errors can lead to significant consequences like marketing prohibition enforced by competitors or public authorities. We rely on our comprehensive expertise to allow for legally compliant packaging and accompanying documents, e.g. instruction leaflets.
Current
Events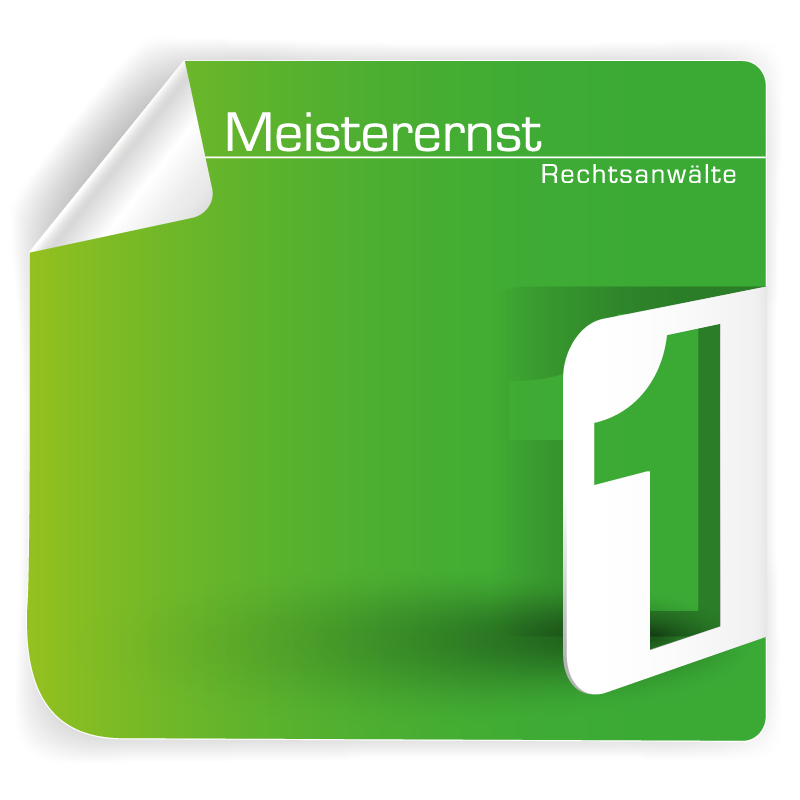 06.09.2023
Bonn – Werbung für Arzneimittel
(Behr's)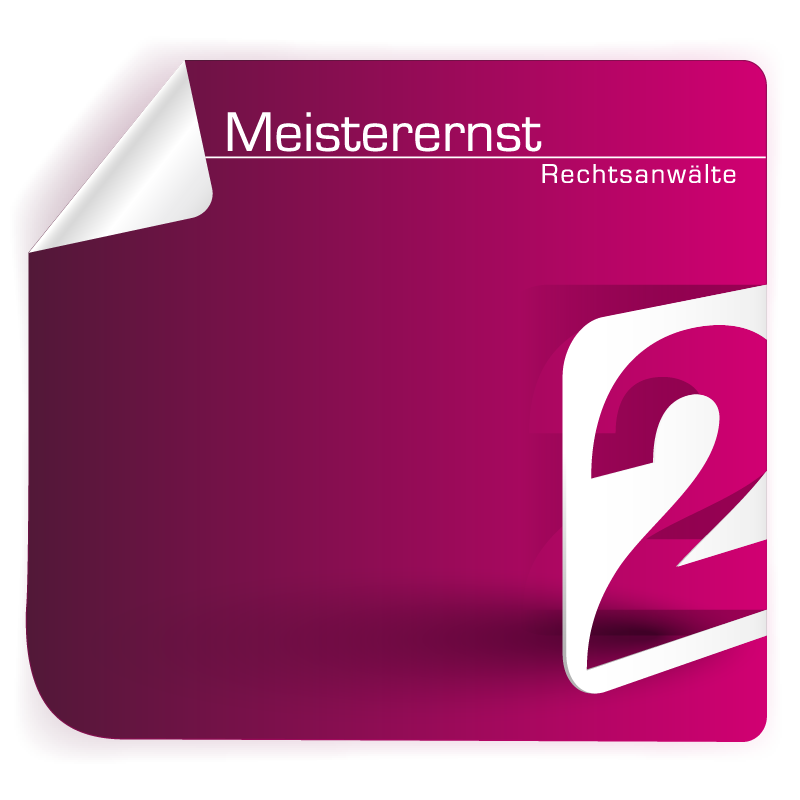 28./29.09.2023
Lissabon – EFLA Congress 2023: The Future of Food and Food Law
(EFLA)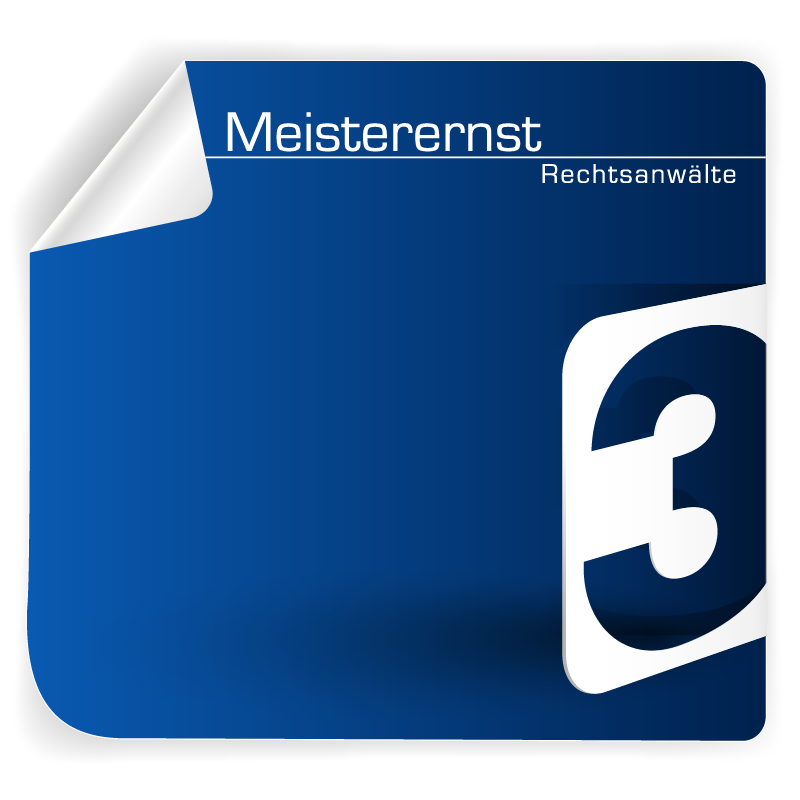 10. - 11.10.2023
Mainz – Fachtagung Nahrungsergänzungsmittel
(Akademie Fresenius)
Cooperations
Our guiding principle "Thinking further" also applies beyond the work we carry out our very selves. Through permanent cooperations and as part of different networks, our law firm and its lawyers are in constant contact and exchange with other experts.
Networks
Our lawyers inter alia engage in the following institutions:
If need be, our permanent scientific cooperation partner RDA Scientific Consultants GmbH, supports us in complex scientific and regulatory matters. We also collaborate intensively with our colleagues from the law firm Belmont | Legal specialised in commercial and company law.
Whenever legal questions with an implication of foreign law occur, we provide multinational concepts in a time-and cost-effective way thanks to our trusted and straightforward cooperation with befriended foreign colleagues.
Beyond our work for clients, our lawyers also active members in a number of specialist associations and scientific institutions. Our clients profit from the insight and contacts gained from these activities.
In multinational scenarios we work closely together with specialised foreign colleagues and other independent experts. We are therefore able to provide specifically tailored concepts across broders and clarify legal issues with foreign implications early on.
Contact
If you have any questions, don't hesitate calling us or sending an e-mail.