Rechtsanwalt (attorney)
Julian Lehnhoff
qualified lawyer, born in 1986, studied law at the Philipps University in Marburg. Already during his studies, he focused on health law and acquired a supplementary qualification in pharmaceutical law in addition to his core subject studies in medical and pharmaceutical law. After completing his studies, Julian Lehnhoff worked as an academic assistant at the Research Center for Pharmaceutical Law at the Philipps University of Marburg and was responsible for various lectures, workshops, seminars and conferences on medical and pharmaceutical law topics. From 2016 to 2018, he completed his mandatory legal traineeship, among others, with a specialist lawyer for medical law and with a German-Spanish commercial law firm in Madrid.
Julian Lehnhoff has been admitted to the bar in 2018. He initially worked for a large internationally active German commercial law firm in the fields of intellectual property and food law.
Julian Lehnhoff has been part of the Meisterernst Rechtsanwälte team since August 2020. He represents and advises clients in general competition law as well as in all matters of pharmaceutical and medical device law. His main focus includes in particular
Questions regarding product classification and demarcation between pharmaceutical products, medical devices, cosmetics and food products;
Legal support in regulatory matters concerning the development, approval, manufacturing, marketing and distribution of pharmaceutical products, including pharmacovigilance;
Possibilities and limitations in communication, information and advertising related to pharmaceutical products and medical devices (labeling, product promotion, "disease awareness" campaigns, corporate/image advertising, scientific presentations and articles, e-marketing, influencer marketing);
Legal counseling and representation in competition law disputes and court proceedings on both the active and passive side (warning letters, cease and desist declarations, preliminary injunctions, actions for injunctive relief or damages);
Compliance in the field of pharmaceutical products and medical devices (cooperation with professionals, anti-corruption law, industry codes of conduct);
Issues relating to drug pricing law and reimbursement in the statutory health insurance system (SHI system, AMNOG, evaluation of clinical benefits, discount agreements, selective contracts).
Julian Lehnhoff advises in German and English and is fluent in Spanish.
---
Contact Law firm
Meisterernst Rechtsanwälte PartG mbB
Herzog-Heinrich-Str. 1, 80336 Munich
Fon +49(0)89-1891745-0
Current
Events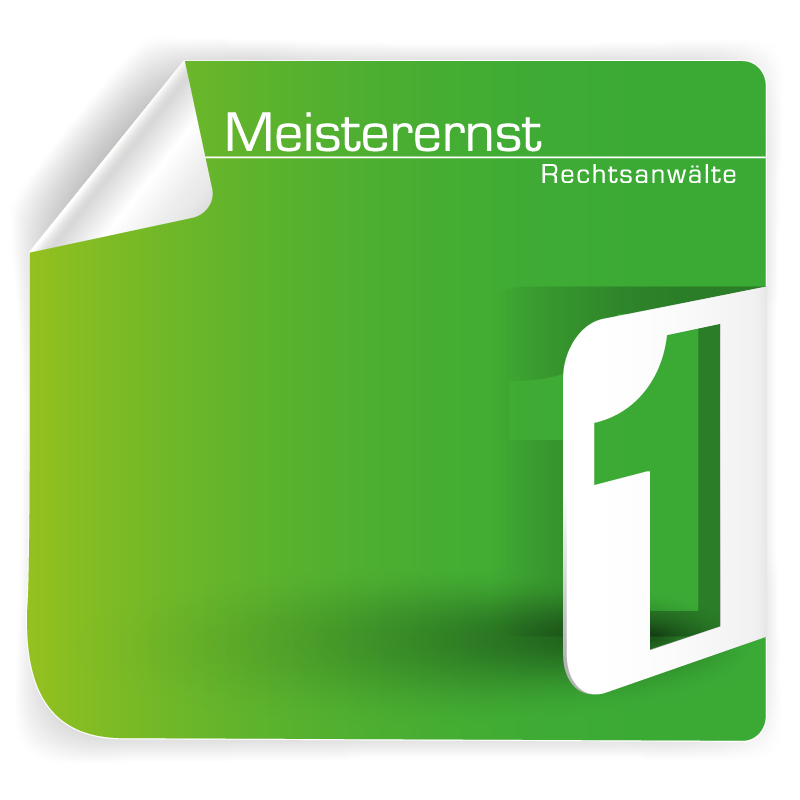 06.09.2023
Bonn – Werbung für Arzneimittel
(Behr's)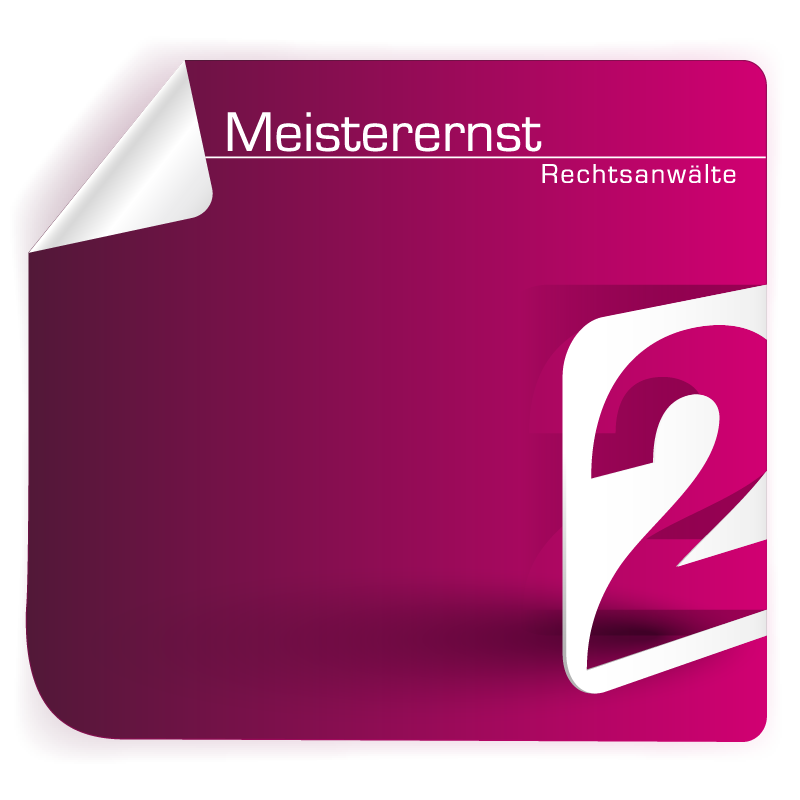 28./29.09.2023
Lissabon – EFLA Congress 2023: The Future of Food and Food Law
(EFLA)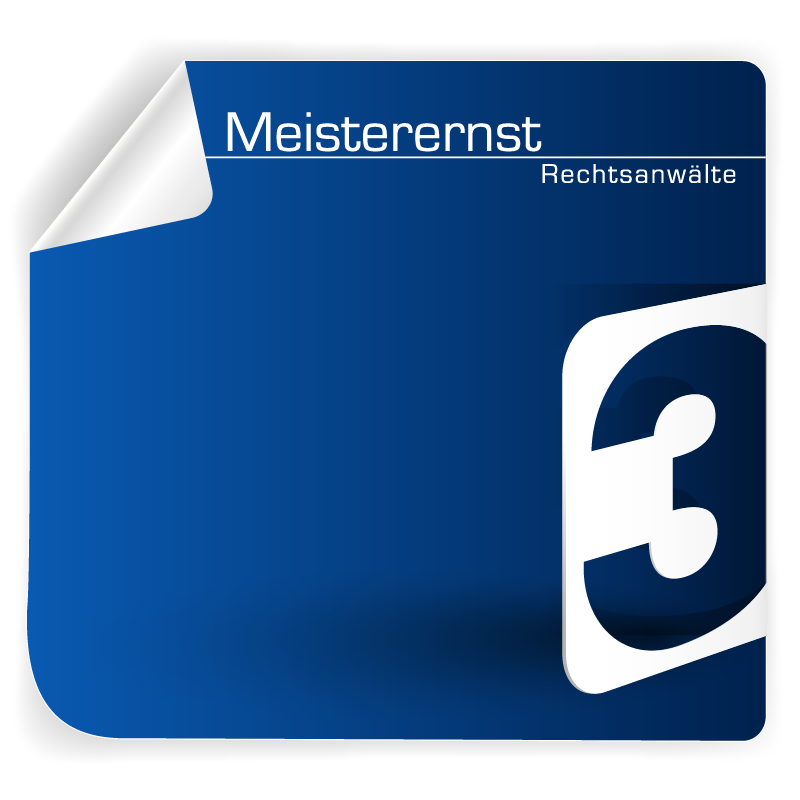 10. - 11.10.2023
Mainz – Fachtagung Nahrungsergänzungsmittel
(Akademie Fresenius)
Current
Events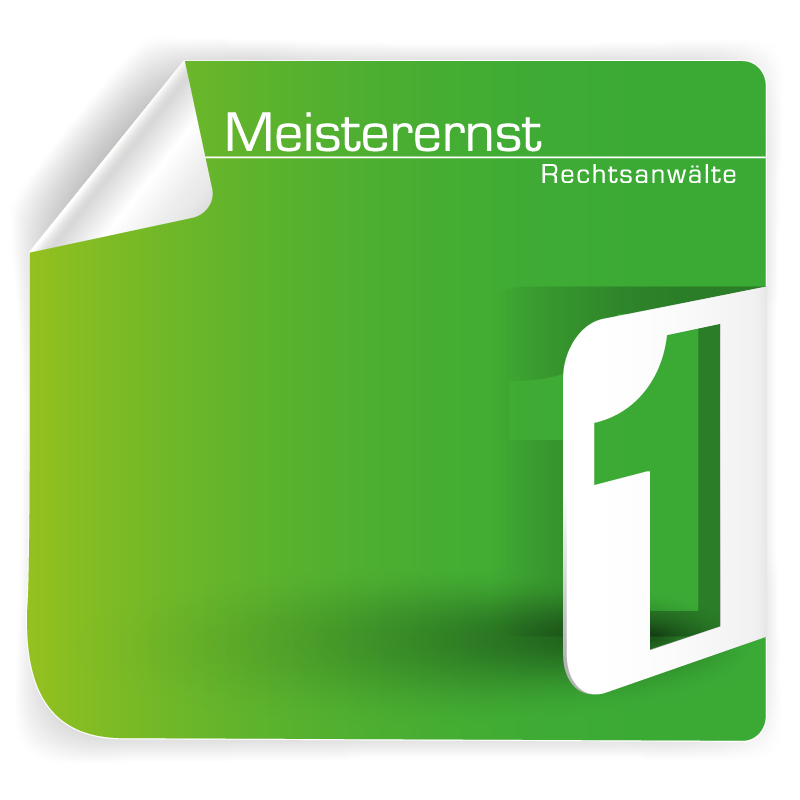 06.09.2023
Bonn – Werbung für Arzneimittel
(Behr's)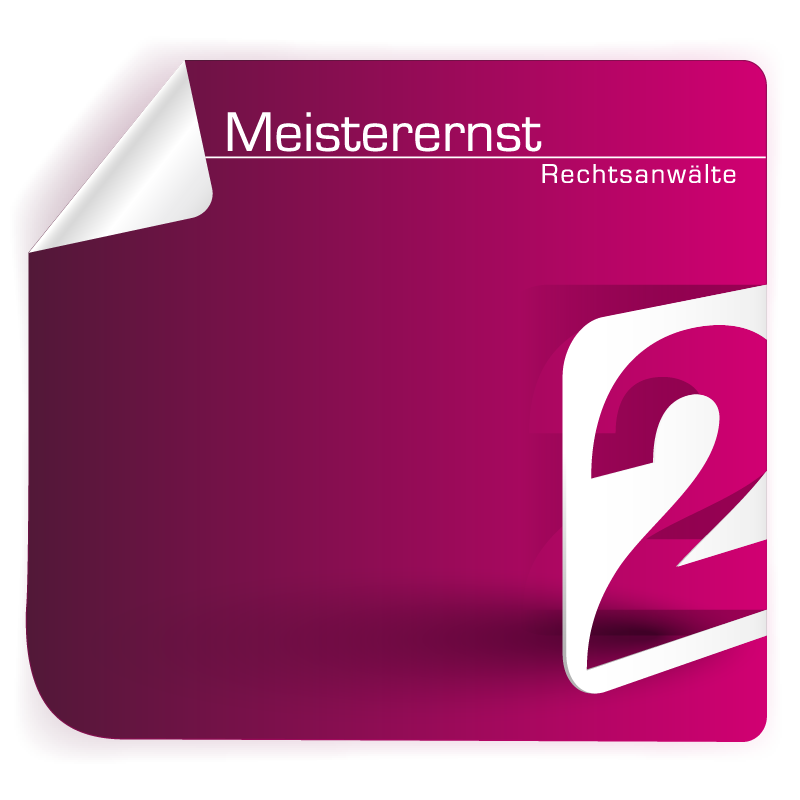 28./29.09.2023
Lissabon – EFLA Congress 2023: The Future of Food and Food Law
(EFLA)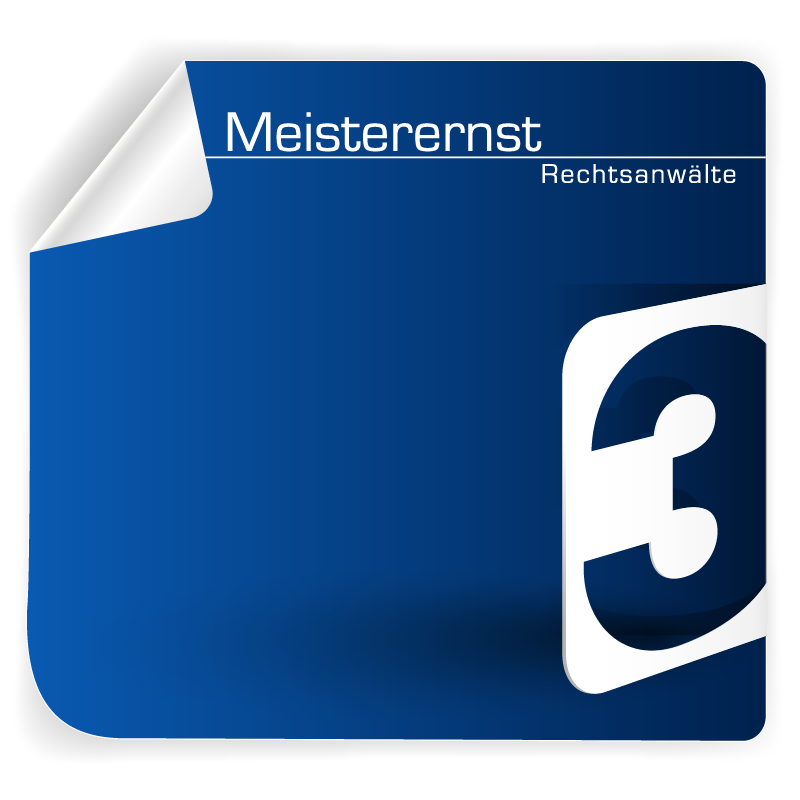 10. - 11.10.2023
Mainz – Fachtagung Nahrungsergänzungsmittel
(Akademie Fresenius)
Cooperations
Our guiding principle "Thinking further" also applies beyond the work we carry out our very selves. Through permanent cooperations and as part of different networks, our law firm and its lawyers are in constant contact and exchange with other experts.
Networks
Our lawyers inter alia engage in the following institutions:
If need be, our permanent scientific cooperation partner RDA Scientific Consultants GmbH, supports us in complex scientific and regulatory matters. We also collaborate intensively with our colleagues from the law firm Belmont | Legal specialised in commercial and company law.
Whenever legal questions with an implication of foreign law occur, we provide multinational concepts in a time-and cost-effective way thanks to our trusted and straightforward cooperation with befriended foreign colleagues.
Beyond our work for clients, our lawyers also active members in a number of specialist associations and scientific institutions. Our clients profit from the insight and contacts gained from these activities.
In multinational scenarios we work closely together with specialised foreign colleagues and other independent experts. We are therefore able to provide specifically tailored concepts across broders and clarify legal issues with foreign implications early on.
Contact
If you have any questions, don't hesitate calling us or sending an e-mail.