Rechtsanwalt (attorney)
Prof. Andreas Meisterernst Managing Partner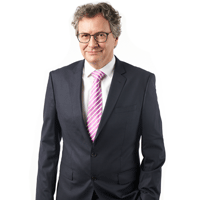 ---
Rechtsanwalt (attorney) and bar-certified specialist for administrative law, Andreas Meisterernst was born in 1966 and has been practising law in Munich since 1995. He worked for five years in a regional law firm specialising in IT and administrative law. This is where he started his intensive litigation practice before the civil and administrative courts and became increasingly involved with consumer products. In early 2000, he co-founded the law firm meyer // meisterernst, and in 2003 mm science GmbH (now RDA Scientific Consultants GmbH). Finally, he founded Meisterernst Rechtsanwälte in January 2012.
Andreas Meisterernst primarily advises companies from the food and consumer goods industries. His focus is on strategic aspects of product development, distribution including contract drafting, labelling and advertising with a particular focus on the impact of unfair commercial practices and European law. Andreas also advises on product safety issues, market withdrawal or recall situations (crises) and complex cases at the interface between law and science. He represents his clients before German courts, the European Court of Justice and in negotiations or application proceedings before German, foreign and European authorities.
Further Activities
Honorary Professor for food law at the Technical University of Munich (TUM School of Life Sciences)
Food Federation Germany (German umbrella organisation of the food industry): Treasurer, member of the legal committee, of the food supplements working group and the Vice-President of the European Food Law Association (EFLA, Brussels) and President of EFLA Germany
Editor-in-Chief and founder of the European Food and Feed Law Review (EFFL, Lexxion)
Co-editor of Zeitschrift für Stoffrecht (periodical review on chemicals law, Lexxion)
Co-editor of the legal commentary for practitioners "Health & Nutrition Claims" (Behr's)
Commentary General Food Law (BasisVO/LFGB), editor (with prof. Streinz) and author (C.H. Beck 2021)
Co-editor of the leading food law commentary Sosnitza/Meisterernst (C.H. Beck), founded in 1954
Commentary on the FIC-Regulation (LMIV/LMIDV) in Sosnitza/Meisterernst
Author of the law textbook "Lebensmittelrecht" (food law), C.H. Beck 2019
President of the Bavarian Higher Lawyer's Court
Andreas Meisterernst regularly chairs German and international events and gives lectures in German and English; author of numerous publications in the field of food and pharmaceuticals law.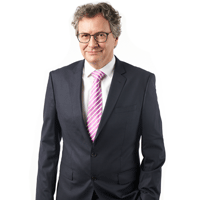 ---
---
Contact Law firm
Meisterernst Rechtsanwälte PartG mbB
Herzog-Heinrich-Str. 1, 80336 Munich
Fon +49(0)89-1891745-0
Current
Events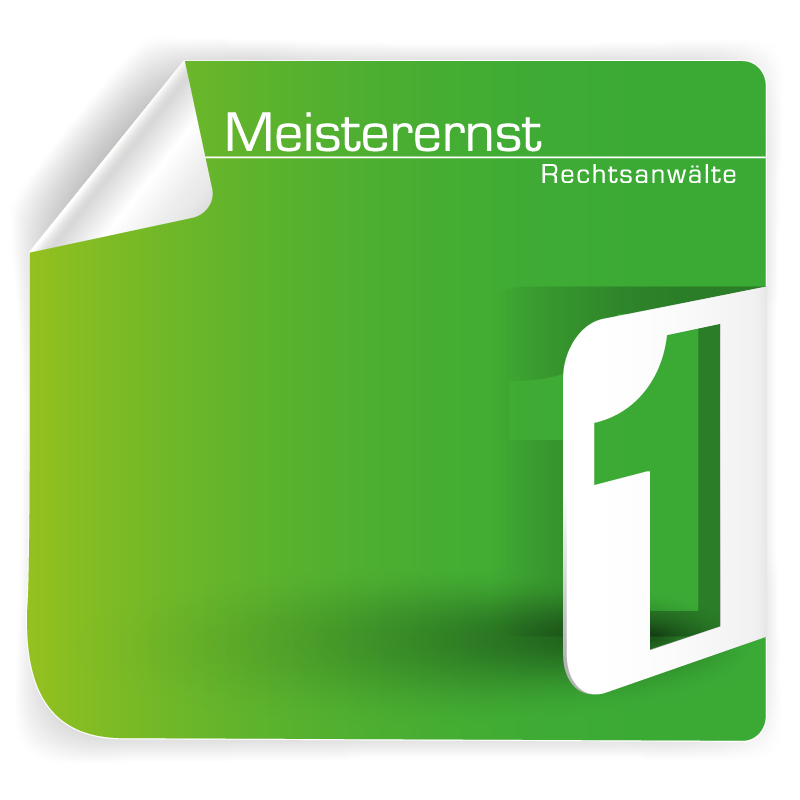 06.09.2023
Bonn – Werbung für Arzneimittel
(Behr's)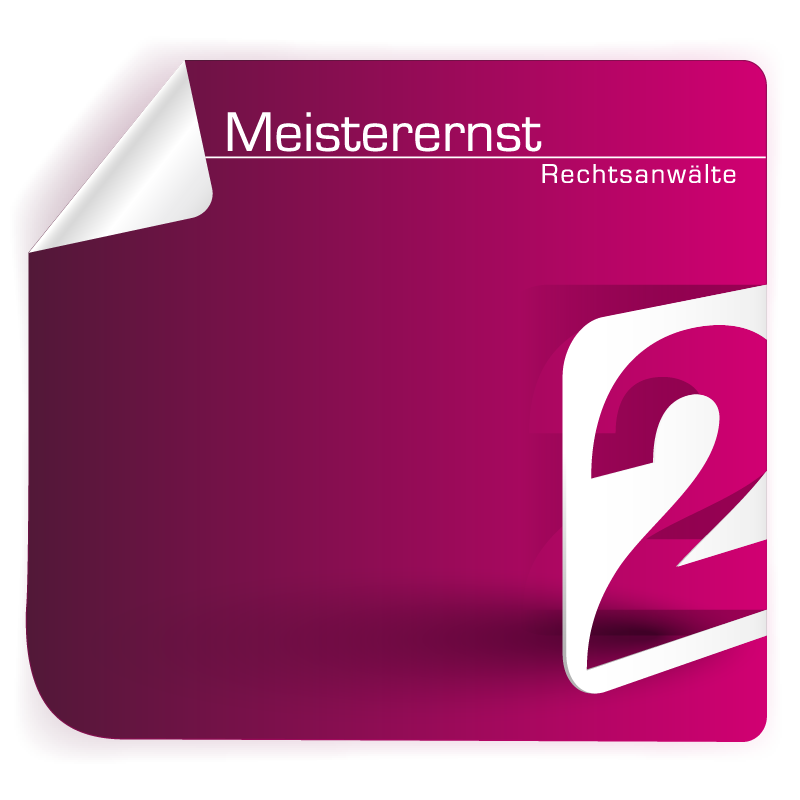 28./29.09.2023
Lissabon – EFLA Congress 2023: The Future of Food and Food Law
(EFLA)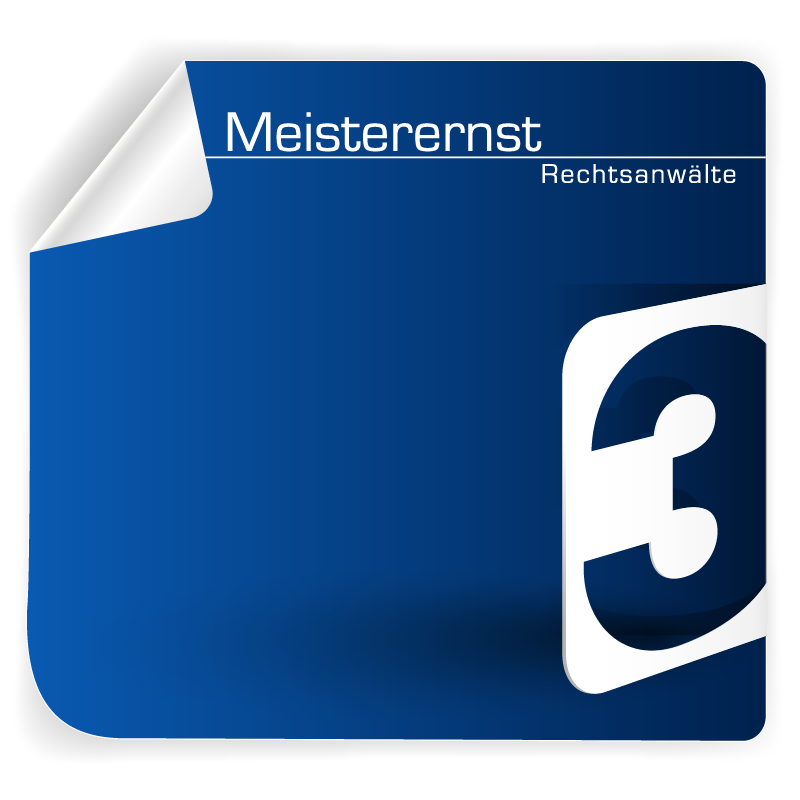 10. - 11.10.2023
Mainz – Fachtagung Nahrungsergänzungsmittel
(Akademie Fresenius)
Current
Events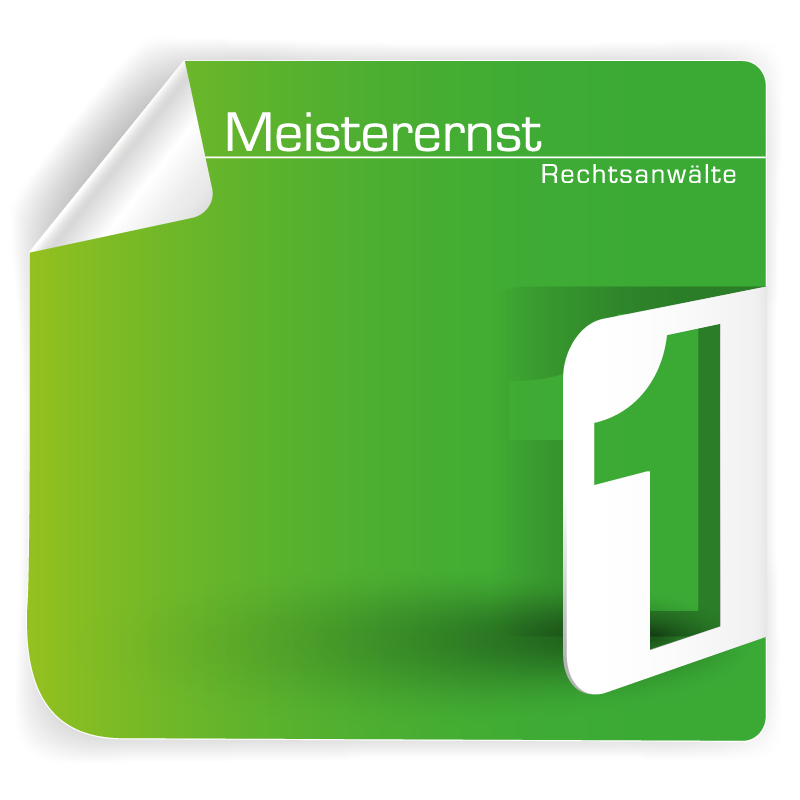 06.09.2023
Bonn – Werbung für Arzneimittel
(Behr's)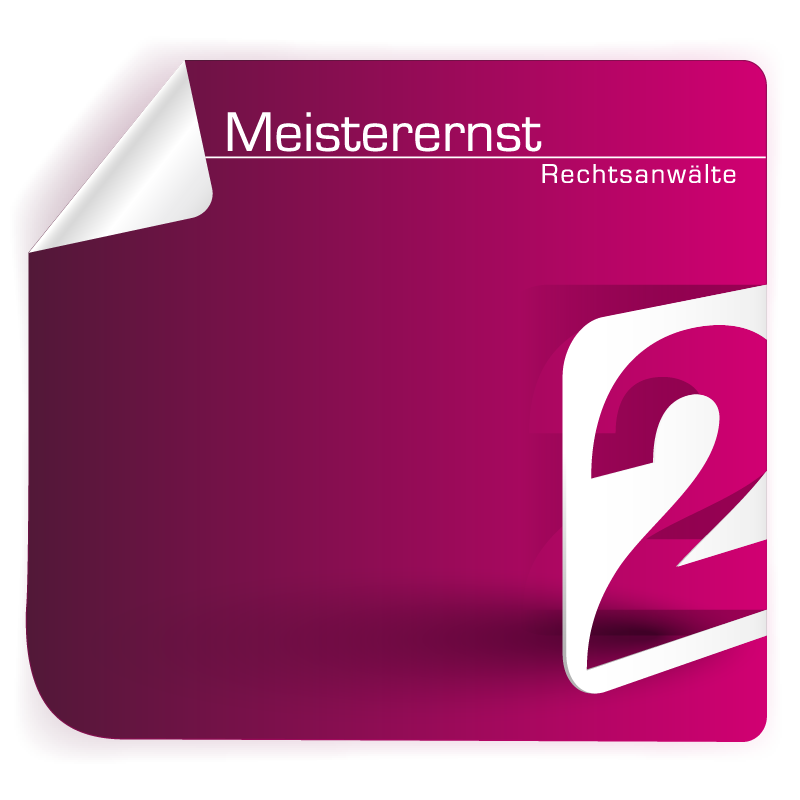 28./29.09.2023
Lissabon – EFLA Congress 2023: The Future of Food and Food Law
(EFLA)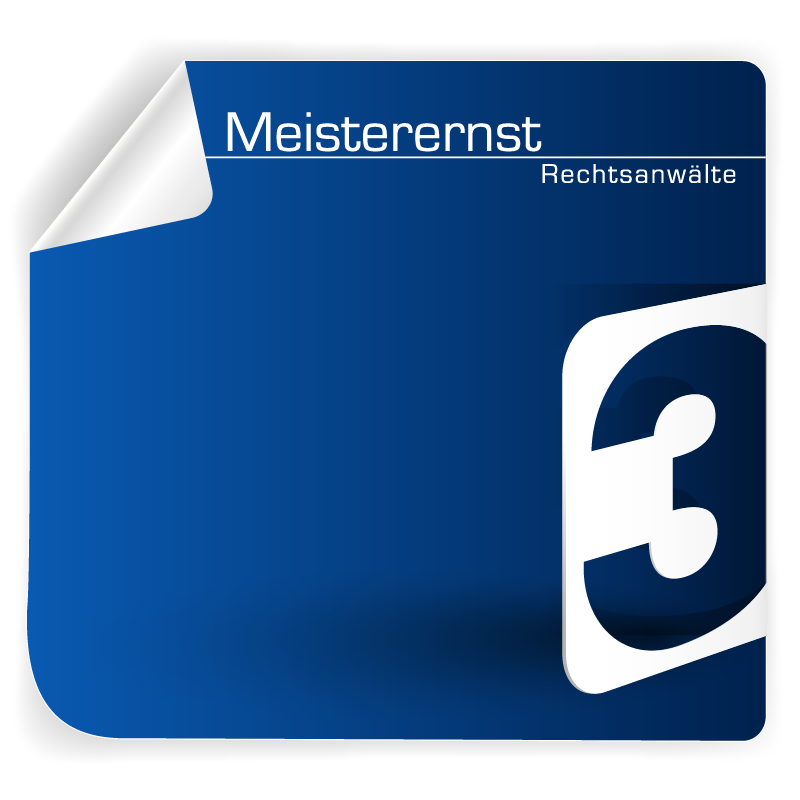 10. - 11.10.2023
Mainz – Fachtagung Nahrungsergänzungsmittel
(Akademie Fresenius)
Cooperations
Our guiding principle "Thinking further" also applies beyond the work we carry out our very selves. Through permanent cooperations and as part of different networks, our law firm and its lawyers are in constant contact and exchange with other experts.
Networks
Our lawyers inter alia engage in the following institutions:
If need be, our permanent scientific cooperation partner RDA Scientific Consultants GmbH, supports us in complex scientific and regulatory matters. We also collaborate intensively with our colleagues from the law firm Belmont | Legal specialised in commercial and company law.
Whenever legal questions with an implication of foreign law occur, we provide multinational concepts in a time-and cost-effective way thanks to our trusted and straightforward cooperation with befriended foreign colleagues.
Beyond our work for clients, our lawyers also active members in a number of specialist associations and scientific institutions. Our clients profit from the insight and contacts gained from these activities.
In multinational scenarios we work closely together with specialised foreign colleagues and other independent experts. We are therefore able to provide specifically tailored concepts across broders and clarify legal issues with foreign implications early on.
Contact
If you have any questions, don't hesitate calling us or sending an e-mail.