Current
Events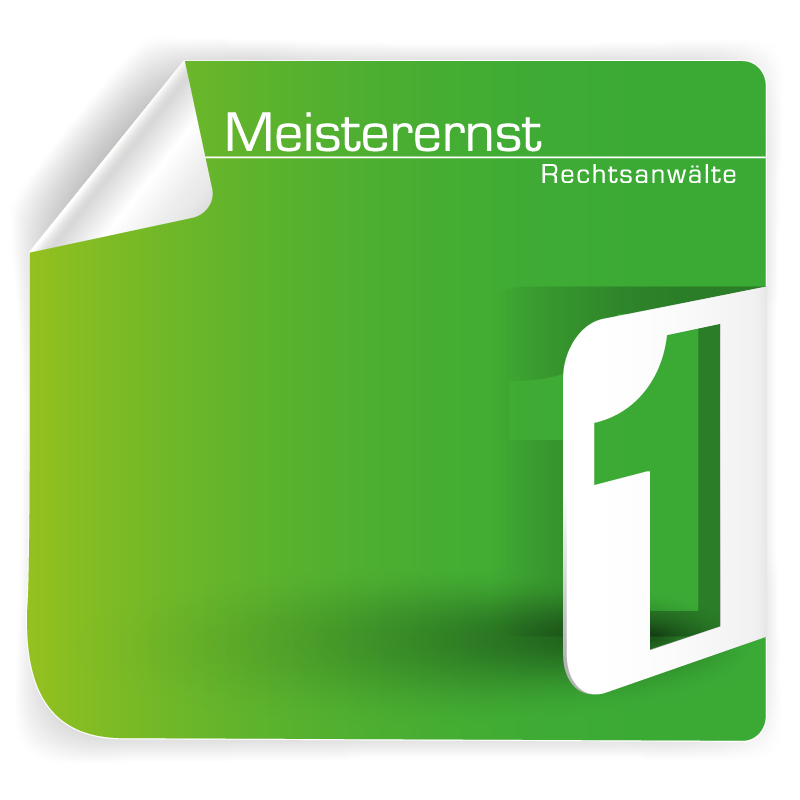 06.09.2023
Bonn – Werbung für Arzneimittel
(Behr's)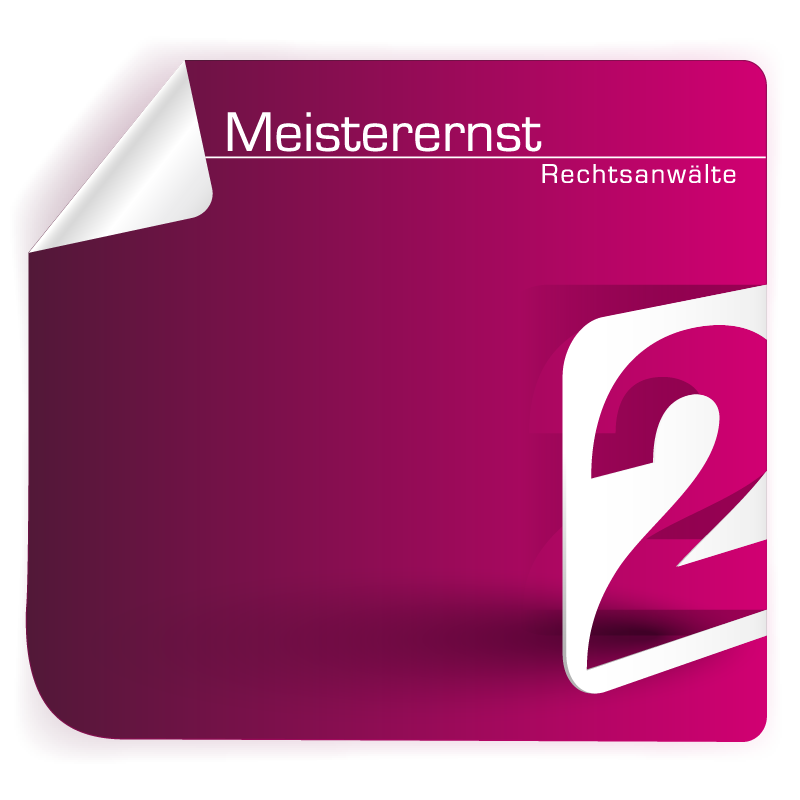 28./29.09.2023
Lissabon – EFLA Congress 2023: The Future of Food and Food Law
(EFLA)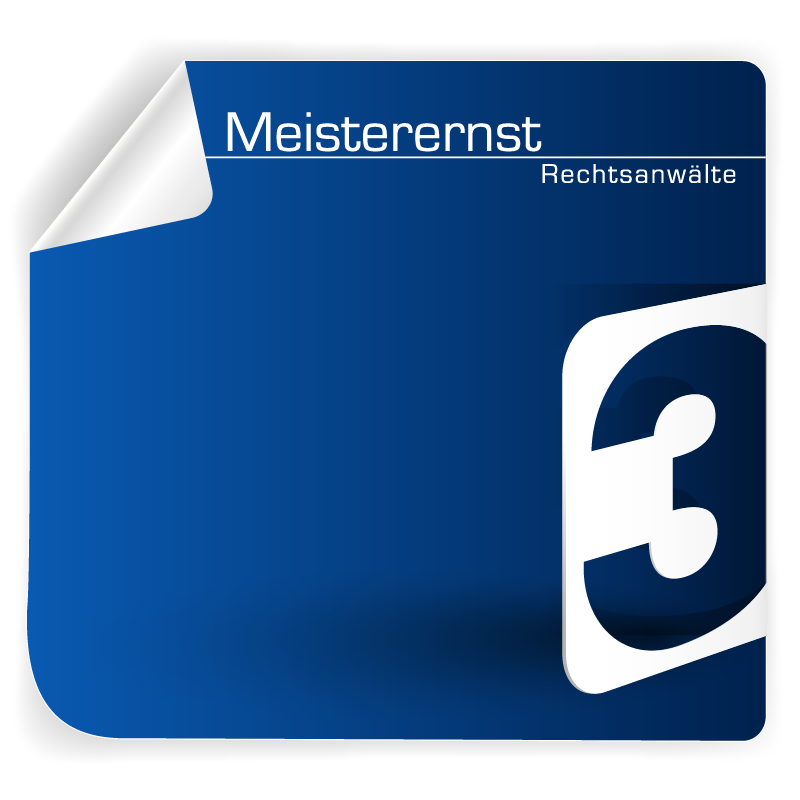 10. - 11.10.2023
Mainz – Fachtagung Nahrungsergänzungsmittel
(Akademie Fresenius)
Competences
Compliance
"Compliance" can be a particular challenge for companies. For example, general terms and conditions or distribution agreements need to comply with competition (antitrust) law. In the health sector, anticorruption or the public's perception of unfair advertising methods are of major importance. To complicate things even more, one not only needs to comply with the legal requirements but with codices as well (e.g. codices of pharmaceutical manufacturers or patient organisations, transparency codices).
Together, we can develop practical solutions that suit your company. We provide help throughout their implementation including training for employees, and we represent companies in trials, investigations by public prosecution as well as proceedings in front of specialised arbitration boards.
Current
Events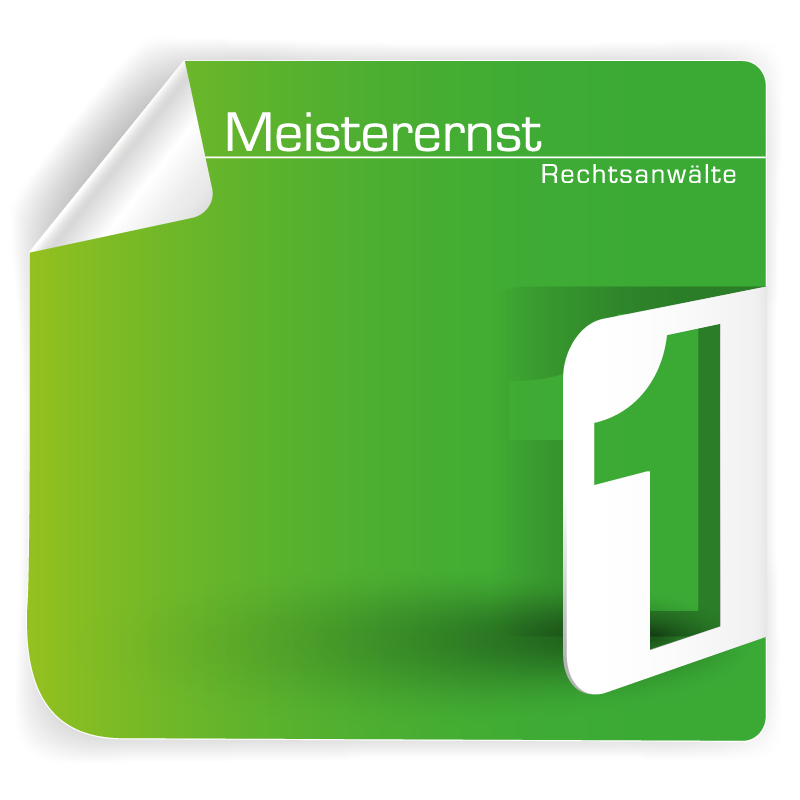 06.09.2023
Bonn – Werbung für Arzneimittel
(Behr's)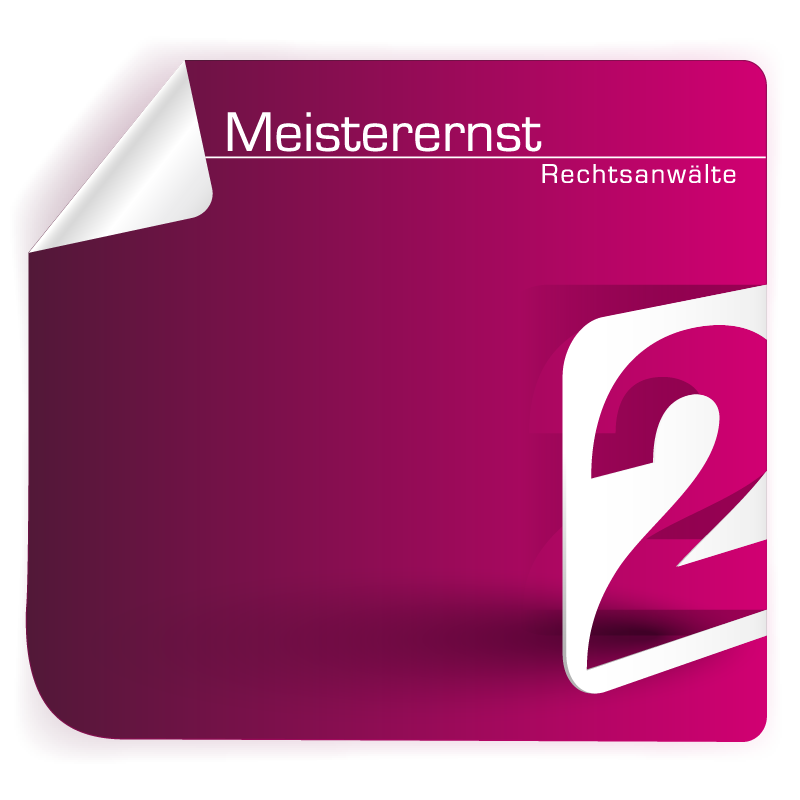 28./29.09.2023
Lissabon – EFLA Congress 2023: The Future of Food and Food Law
(EFLA)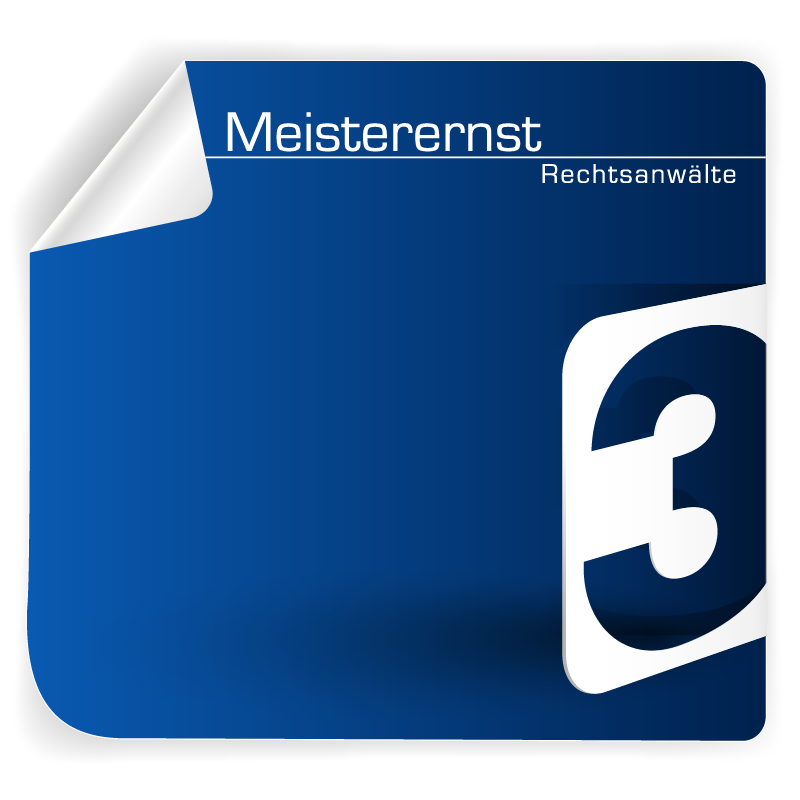 10. - 11.10.2023
Mainz – Fachtagung Nahrungsergänzungsmittel
(Akademie Fresenius)
Cooperations
Our guiding principle "Thinking further" also applies beyond the work we carry out our very selves. Through permanent cooperations and as part of different networks, our law firm and its lawyers are in constant contact and exchange with other experts.
Networks
Our lawyers inter alia engage in the following institutions:
If need be, our permanent scientific cooperation partner RDA Scientific Consultants GmbH, supports us in complex scientific and regulatory matters. We also collaborate intensively with our colleagues from the law firm Belmont | Legal specialised in commercial and company law.
Whenever legal questions with an implication of foreign law occur, we provide multinational concepts in a time-and cost-effective way thanks to our trusted and straightforward cooperation with befriended foreign colleagues.
Beyond our work for clients, our lawyers also active members in a number of specialist associations and scientific institutions. Our clients profit from the insight and contacts gained from these activities.
In multinational scenarios we work closely together with specialised foreign colleagues and other independent experts. We are therefore able to provide specifically tailored concepts across broders and clarify legal issues with foreign implications early on.
Contact
If you have any questions, don't hesitate calling us or sending an e-mail.