Current
Events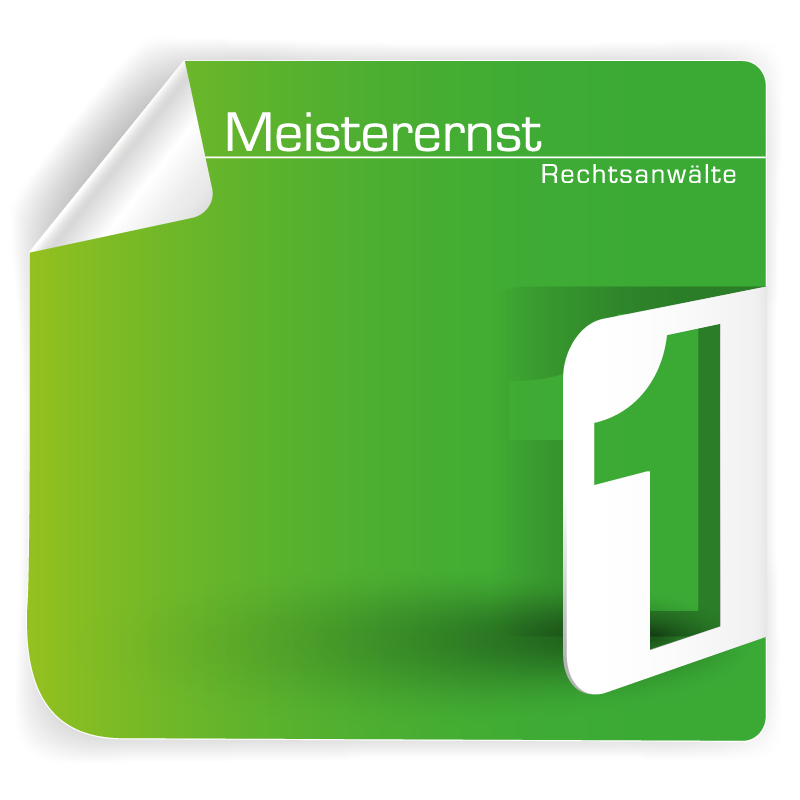 21.06.2023
Online – Intensivlehrgang Pharma-Marketing-Diplom
(Forum)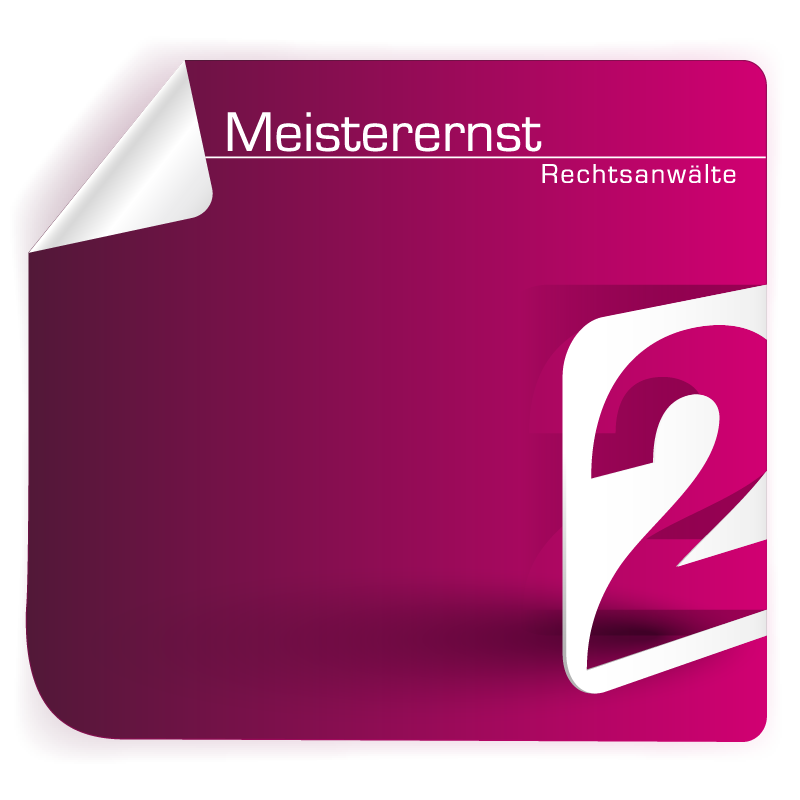 27.06.2023
ONLINE – Update Gesetzgebung & Rechtsprechung
(Behr's)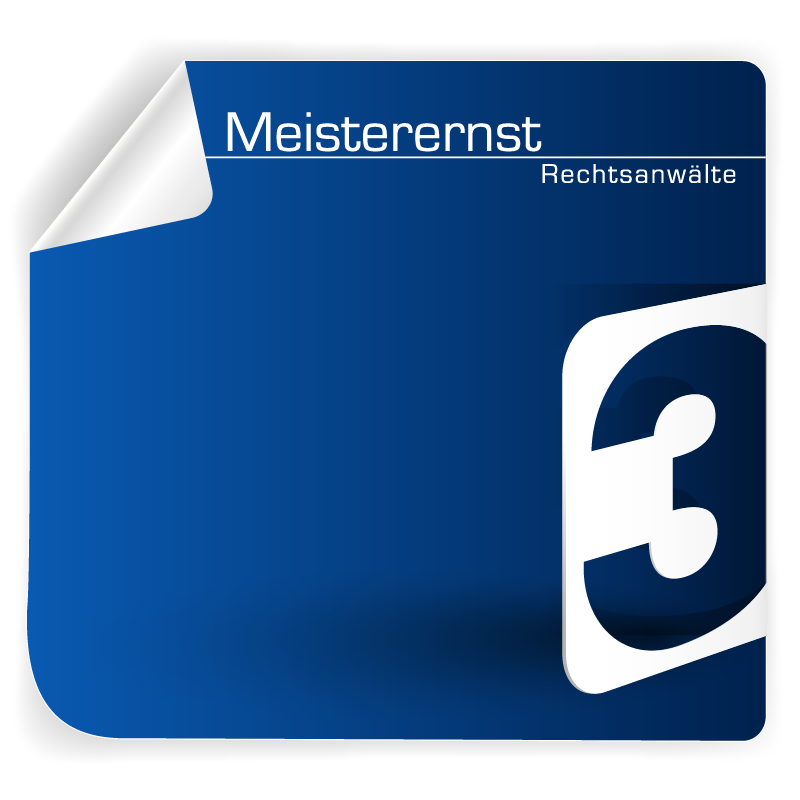 29.06.2023
ONLINE – Sicher werben mit Gesundheits- und Nährwertangabe
(Behr's)
Competences
E-Commerce - Social Media
Online distribution of foodstuffs is a growing market. In the pharmaceuticals sector, mail-order pharmacies are commonly established. Now, mobile apps are becoming essential parts of distribution concepts, They help in assessing the health status or provide information on products. Nowadays, it is unimaginable to eliminate Social Media from modern corporate communication with the public.
A growing online presence not only increases the attention of customers, but that of competitors as well. In the same time, social media and online distribution constitute considerable challenges, since they make meet the most various areas of law, like product specific provisions for advertising, copyright, professional and unfair competition law. The abundance of new opportunities comes with an abundance of legal pitfalls.
With our longstanding experience in counselling and litigation in the relevant areas of law, we have the necessary toolset to develop advertisement and distributions concepts that are both creative and legally sound.
Current
Events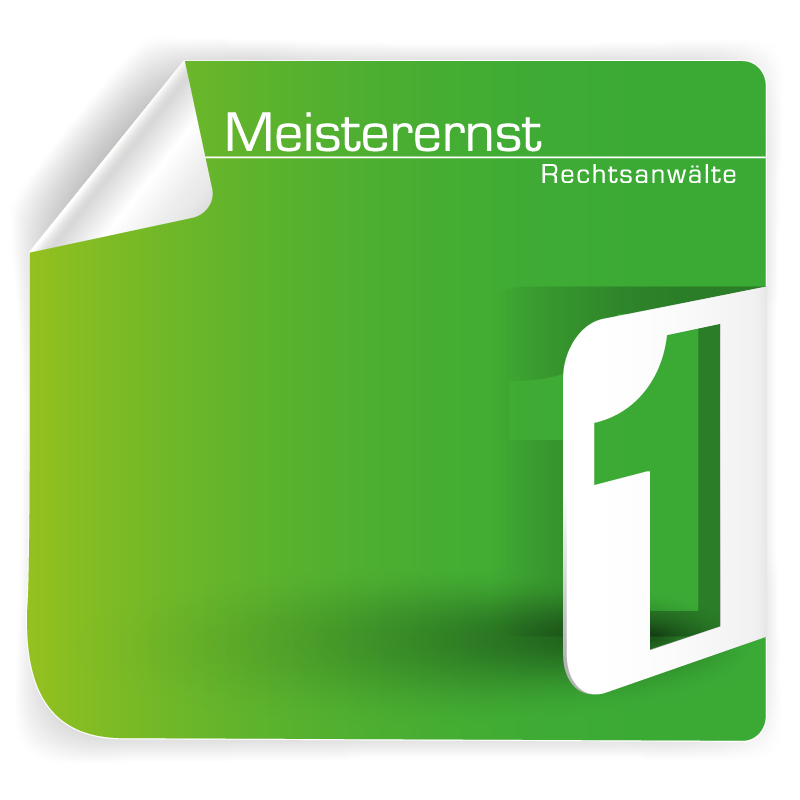 21.06.2023
Online – Intensivlehrgang Pharma-Marketing-Diplom
(Forum)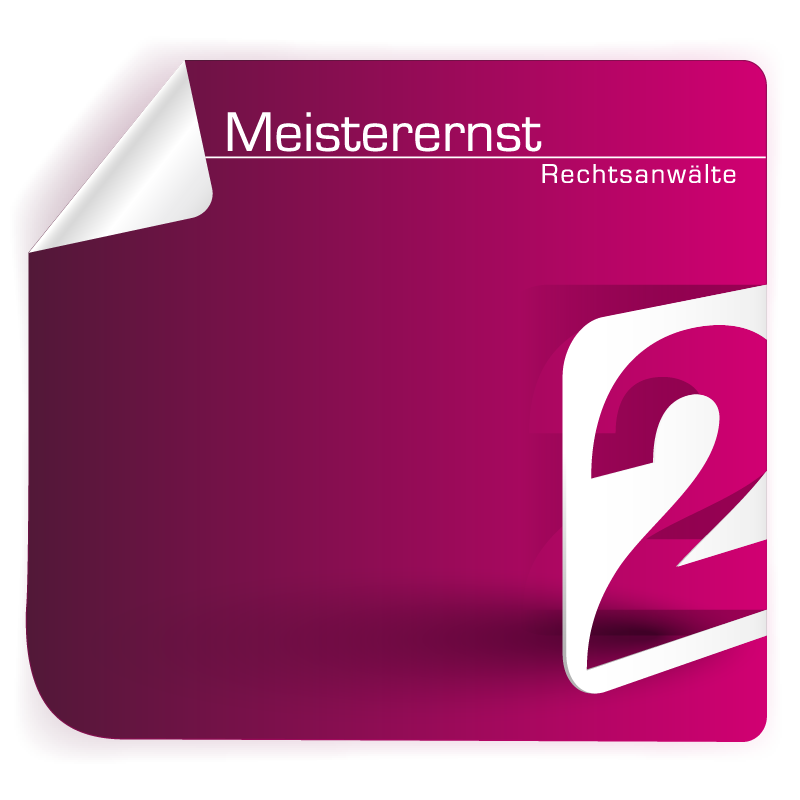 27.06.2023
ONLINE – Update Gesetzgebung & Rechtsprechung
(Behr's)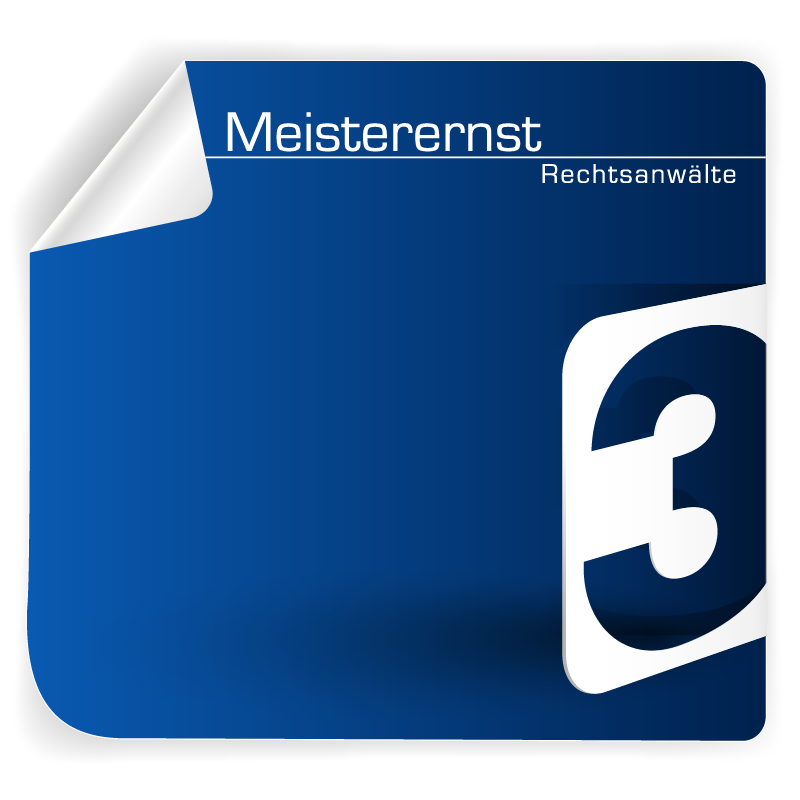 29.06.2023
ONLINE – Sicher werben mit Gesundheits- und Nährwertangabe
(Behr's)
Cooperations
Our guiding principle "Thinking further" also applies beyond the work we carry out our very selves. Through permanent cooperations and as part of different networks, our law firm and its lawyers are in constant contact and exchange with other experts.
Networks
Our lawyers inter alia engage in the following institutions:
If need be, our permanent scientific cooperation partner RDA Scientific Consultants GmbH, supports us in complex scientific and regulatory matters. We also collaborate intensively with our colleagues from the law firm Belmont | Legal specialised in commercial and company law.
Whenever legal questions with an implication of foreign law occur, we provide multinational concepts in a time-and cost-effective way thanks to our trusted and straightforward cooperation with befriended foreign colleagues.
Beyond our work for clients, our lawyers also active members in a number of specialist associations and scientific institutions. Our clients profit from the insight and contacts gained from these activities.
In multinational scenarios we work closely together with specialised foreign colleagues and other independent experts. We are therefore able to provide specifically tailored concepts across broders and clarify legal issues with foreign implications early on.
Contact
If you have any questions, don't hesitate calling us or sending an e-mail.