Current
Events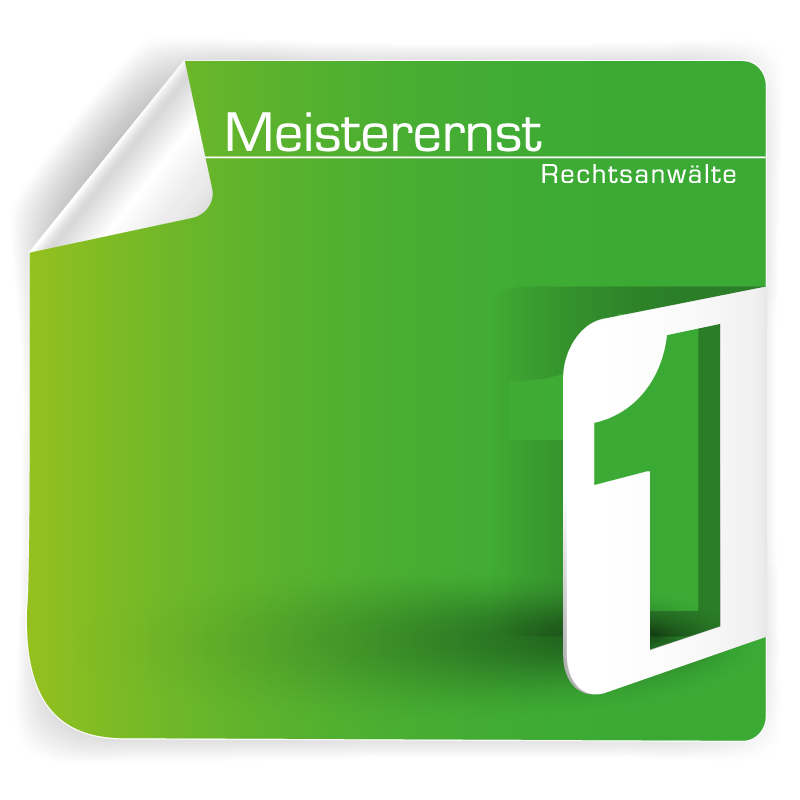 20. – 22.03.2019

Wiesbaden - 32. Deutscher Lebensmittelrechtstag (ZLR / WGfL / dfv Mediengruppe)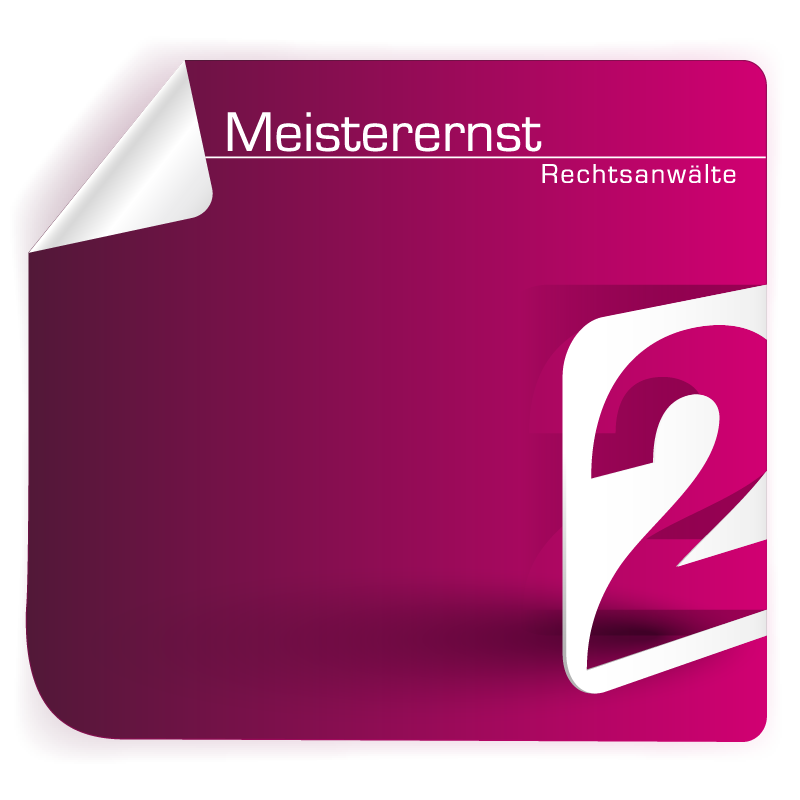 27.03.2019

Mainz - Seminar – Grundlagen Nahrungsergänzungs­mittel (Akademie Fresenius)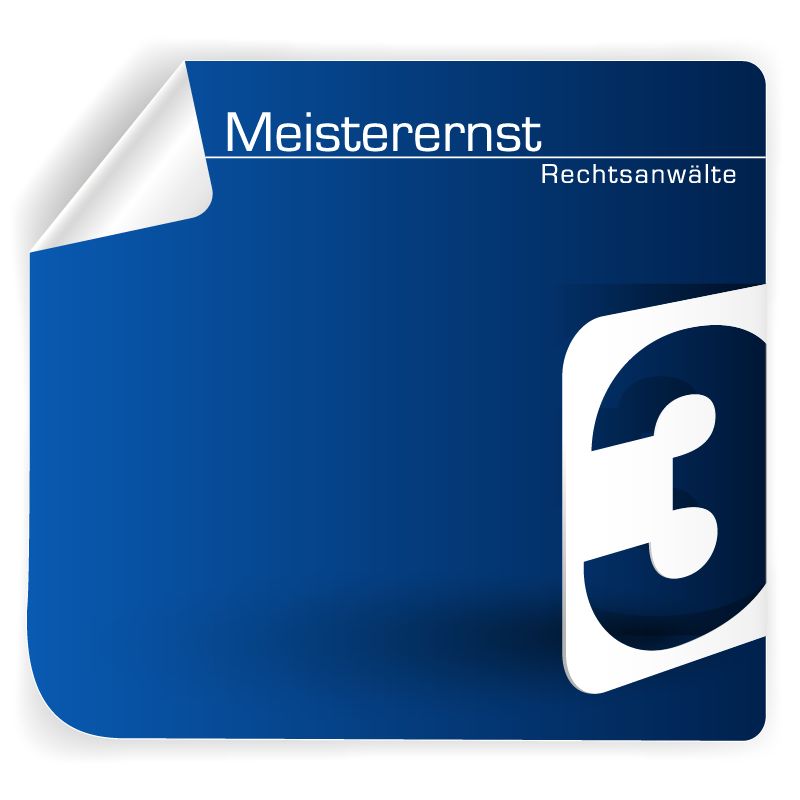 28.03.2019

Marburg - Vorlesung – Heilmittelwerberecht (University of Marburg)
Success is no coincidence for us!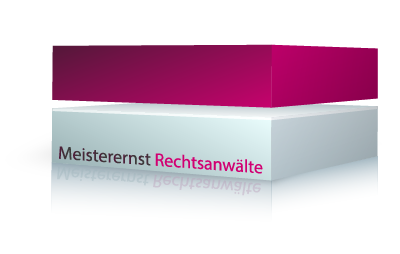 Thinking further
We have specialized in selected areas of law and industries. Although we are specialists, we like to think outside the box. We join our knowledge, experience and skills from different areas of law to achieve optimal solutions for our clients. We maintain strong national and international networks with academic institutions, authorities, associations and specialized law firms to anticipate the latest developments and trends. Comprehending and evaluating complex scientific issues is a matter of course - not least due to our permanent cooperation with the RDA Scientific Consultants GmbH.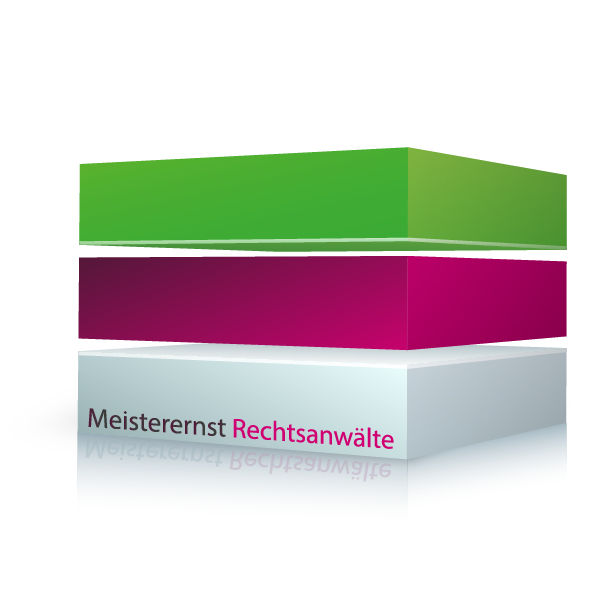 Acting decisively
Clients are right to expect binding advice with clear recommendations, a realistic assessment of the regulatory environment and a consistent implementation of their interests. We do not hesitate to give everything for our clients.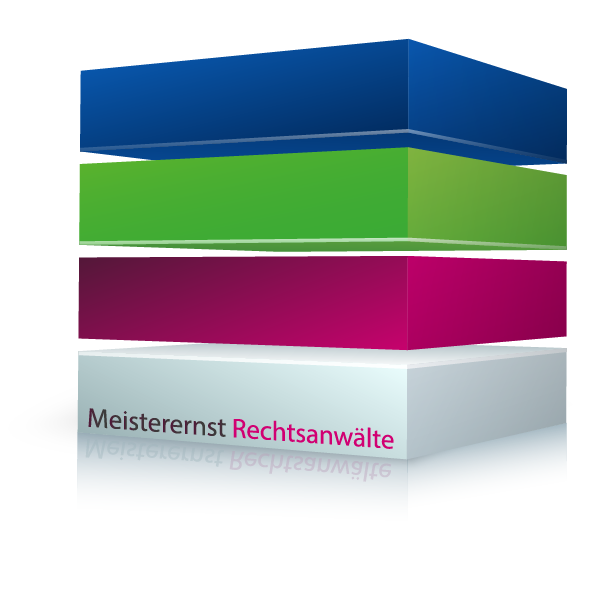 Achieving goals
"Success is no coincidence for us" – we chose this motto very carefully. Every single day we endeavour to secure your sustainable success in business with our comprehensive know-how, team spirit and legal creativity.
Current
Events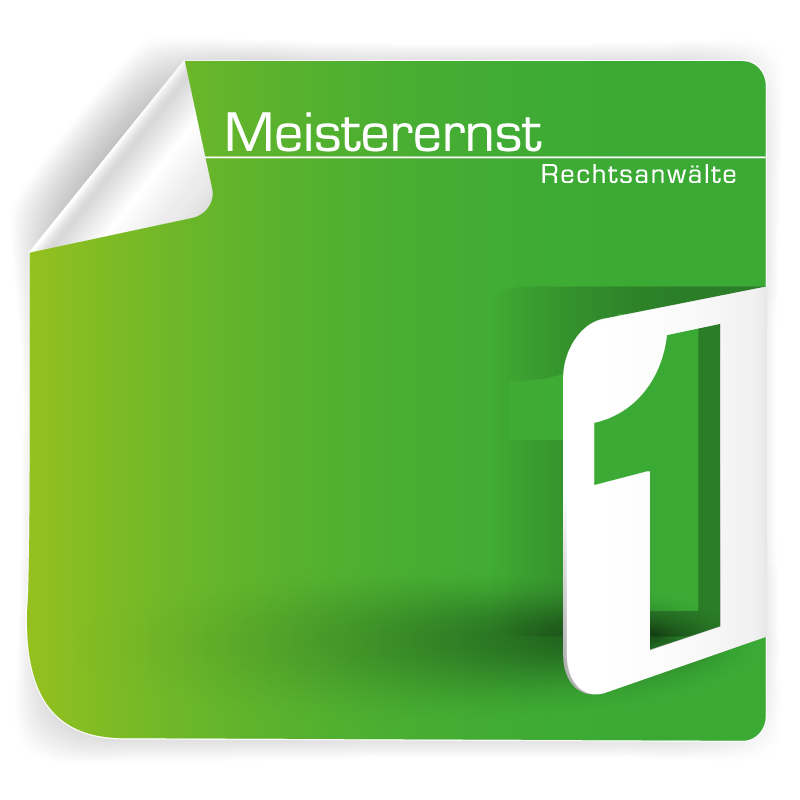 20. – 22.03.2019

Wiesbaden - 32. Deutscher Lebensmittelrechtstag (ZLR / WGfL / dfv Mediengruppe)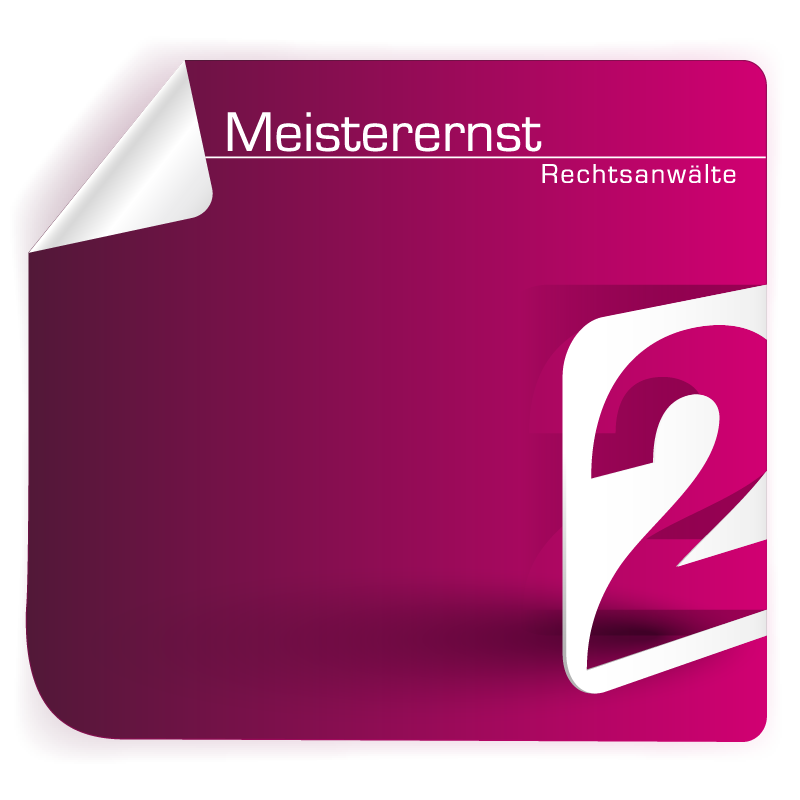 27.03.2019

Mainz - Seminar – Grundlagen Nahrungsergänzungs­mittel (Akademie Fresenius)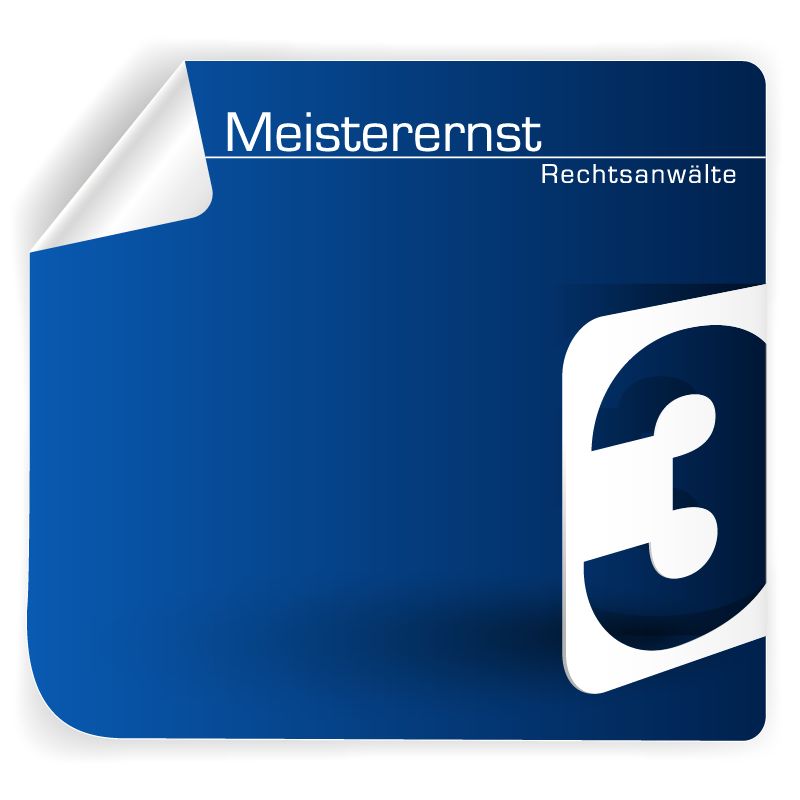 28.03.2019

Marburg - Vorlesung – Heilmittelwerberecht (University of Marburg)
Cooperations
Our guiding principle "Thinking further" also applies beyond the work we carry out our very selves. Through permanent cooperations and as part of different networks, our law firm and its lawyers are in constant contact and exchange with other experts.
Networks
Our lawyers inter alia engage in the following institutions:
If need be, our permanent scientific cooperation partner RDA Scientific Consultants GmbH, supports us in complex scientific and regulatory matters. We also collaborate intensively with our colleagues from the law firm Belmont | Legal specialised in commercial and company law.
Whenever legal questions with an implication of foreign law occur, we provide multinational concepts in a time-and cost-effective way thanks to our trusted and straightforward cooperation with befriended foreign colleagues.
Beyond our work for clients, our lawyers also active members in a number of specialist associations and scientific institutions. Our clients profit from the insight and contacts gained from these activities.
In multinational scenarios we work closely together with specialised foreign colleagues and other independent experts. We are therefore able to provide specifically tailored concepts across broders and clarify legal issues with foreign implications early on.
Contact
If you have any questions, don't hesitate calling us or sending an e-mail.