Current
Events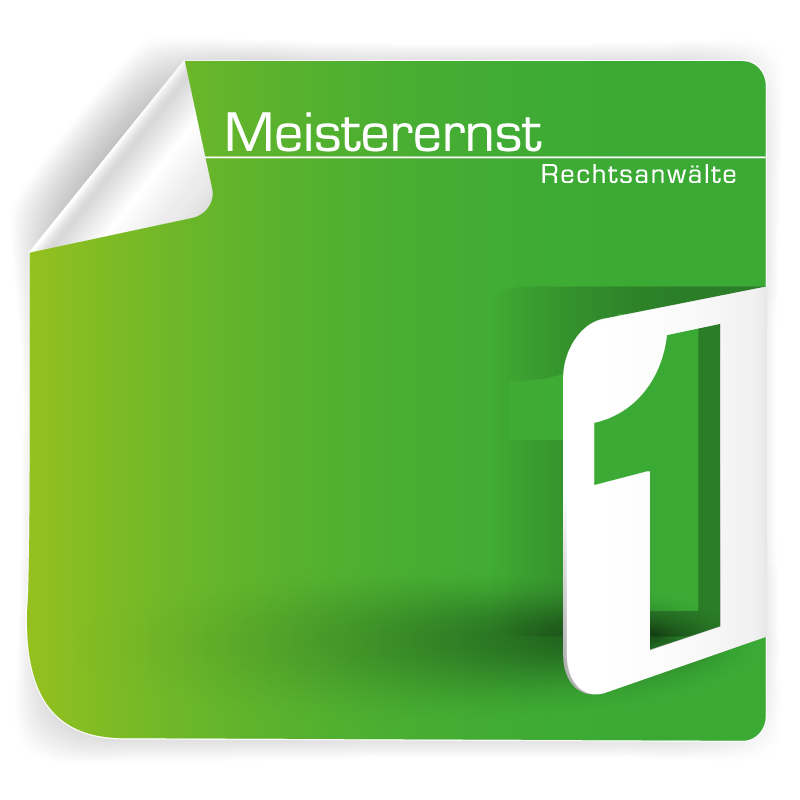 18. – 20.02.2019

Berlin - Food Contact Materials Regulation (Chem-Academy)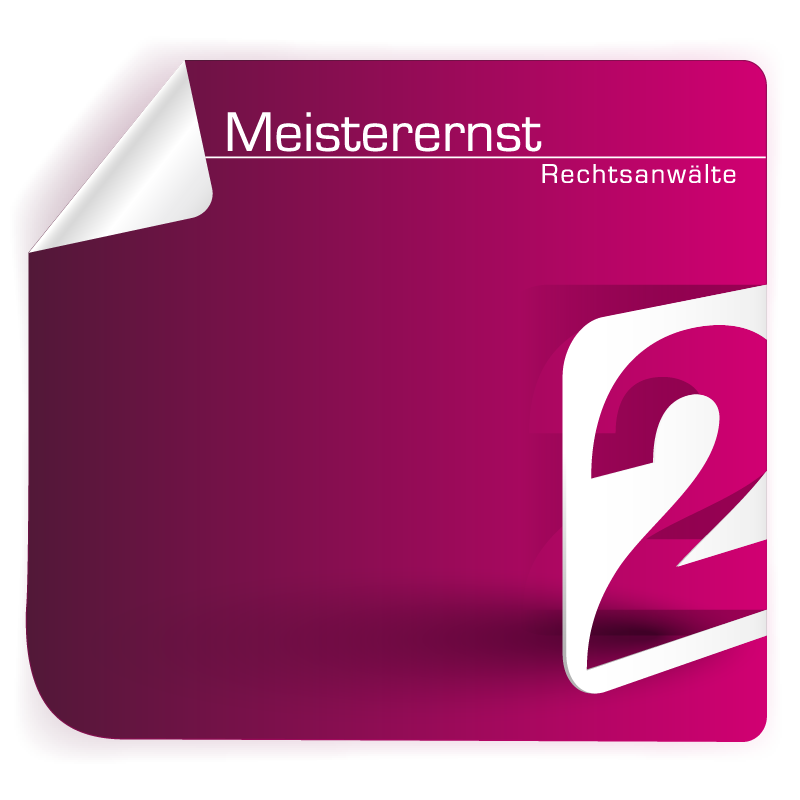 19. – 20.02.2019

Cologne - Health Claims Tage 2019 (Behr's-Academy)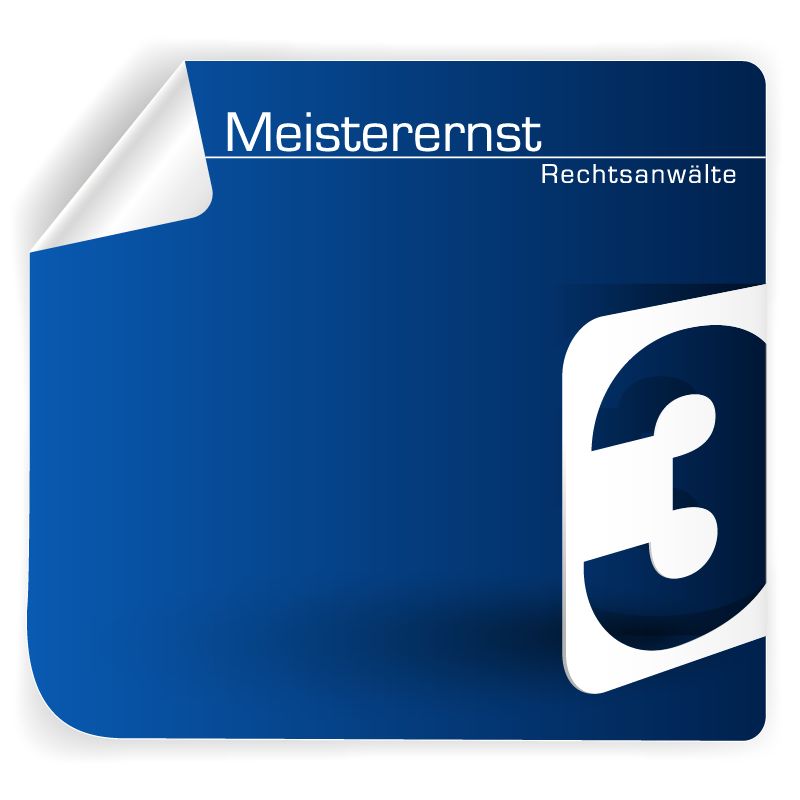 21.02.2019

Brussels - Annual Conference on EU Law in the Pharmaceutical Sector 2019 (ERA)
Competences
Copyright law
Our firm also places a focus on copyright and design law including information technology. Whether it is about protection of aesthetically shaped designs or highly complex software licence agreements: We are a one-stop shop for comprehensive services. We try to avoid conflicts in advance, according to our clients' risk profiles. Should legal disputes arise, we defend the interests of our clients with determination and efficacy without losing out of sight the goals predetermined together.
Current
Events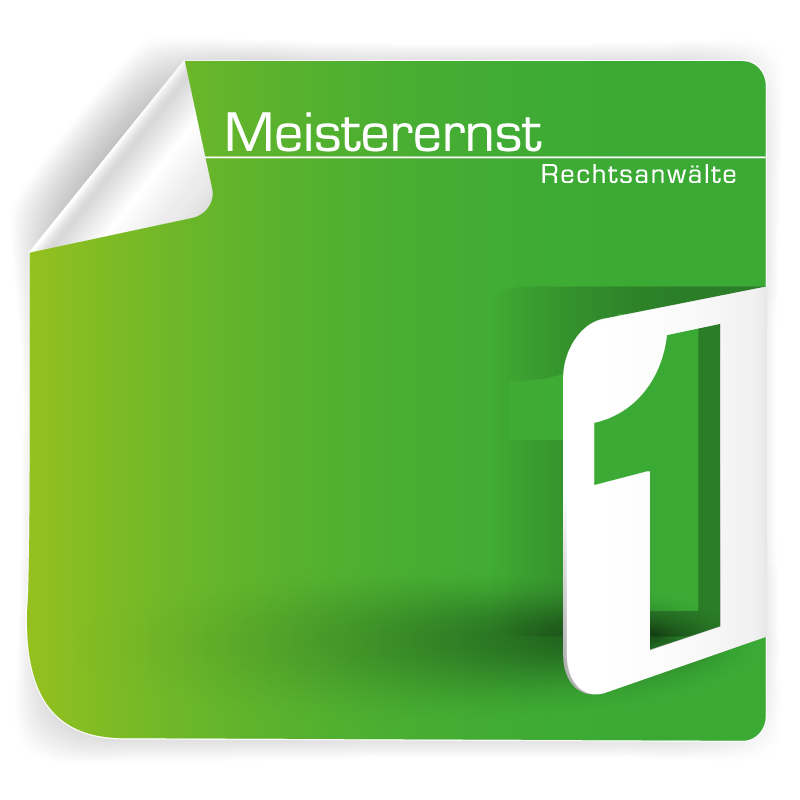 18. – 20.02.2019

Berlin - Food Contact Materials Regulation (Chem-Academy)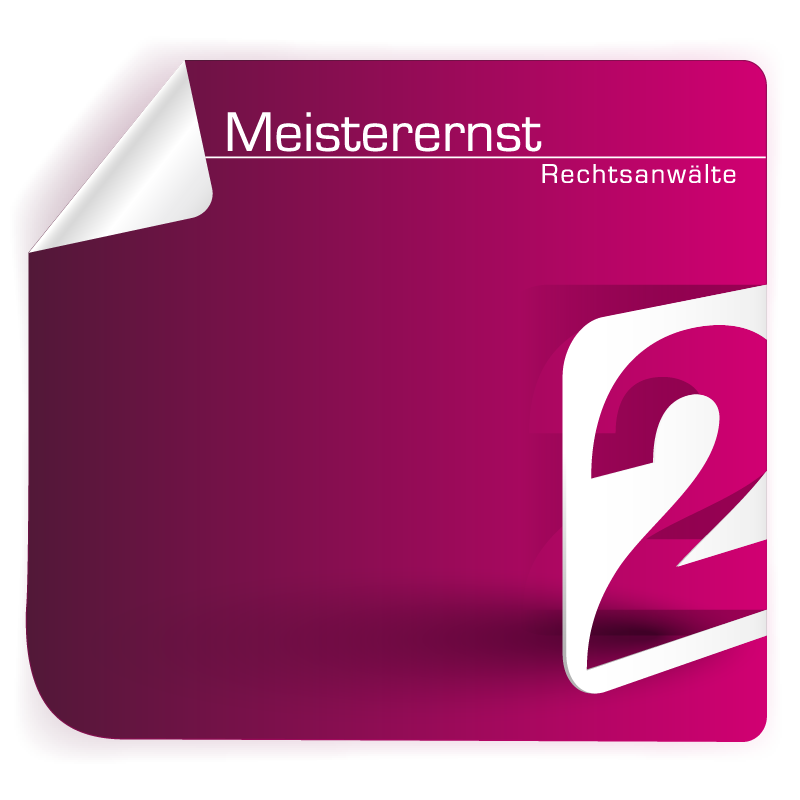 19. – 20.02.2019

Cologne - Health Claims Tage 2019 (Behr's-Academy)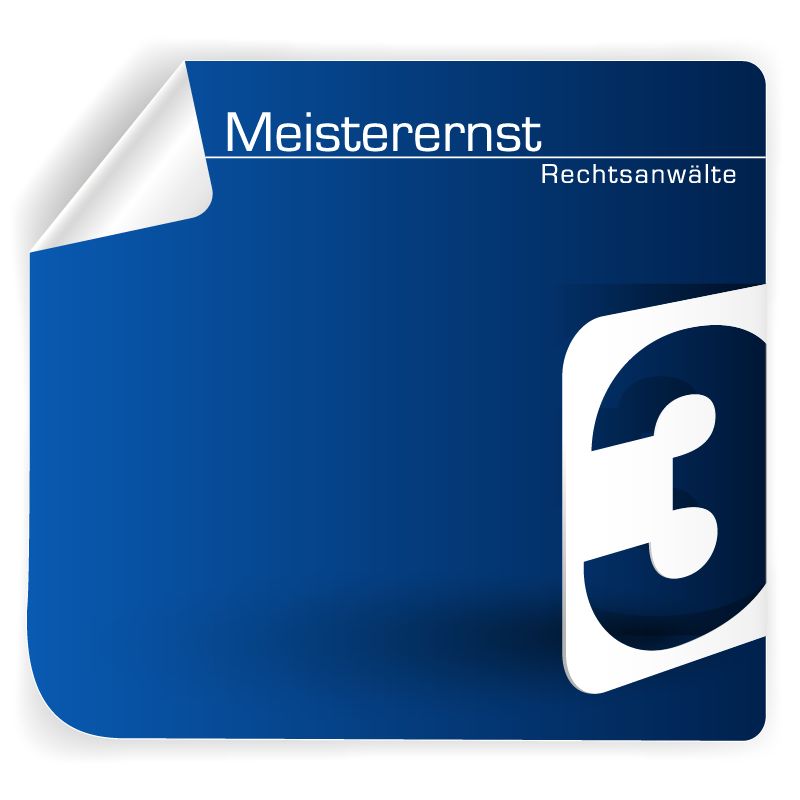 21.02.2019

Brussels - Annual Conference on EU Law in the Pharmaceutical Sector 2019 (ERA)
Cooperations
Our guiding principle "Thinking further" also applies beyond the work we carry out our very selves. Through permanent cooperations and as part of different networks, our law firm and its lawyers are in constant contact and exchange with other experts.
Networks
Our lawyers inter alia engage in the following institutions:
If need be, our permanent scientific cooperation partner RDA Scientific Consultants GmbH, supports us in complex scientific and regulatory matters. We also collaborate intensively with our colleagues from the law firm Belmont | Legal specialised in commercial and company law.
Whenever legal questions with an implication of foreign law occur, we provide multinational concepts in a time-and cost-effective way thanks to our trusted and straightforward cooperation with befriended foreign colleagues.
Beyond our work for clients, our lawyers also active members in a number of specialist associations and scientific institutions. Our clients profit from the insight and contacts gained from these activities.
In multinational scenarios we work closely together with specialised foreign colleagues and other independent experts. We are therefore able to provide specifically tailored concepts across broders and clarify legal issues with foreign implications early on.
Contact
If you have any questions, don't hesitate calling us or sending an e-mail.